Experts Call for Mass Killers' Names to Be Kept Quiet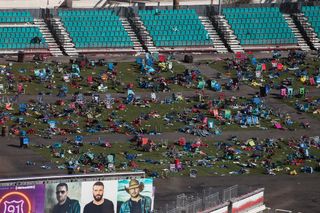 (Image credit: Drew Angerer/Getty)
An open letter signed by 147 criminologists, sociologists, psychologists and other human-behavior experts asks that the media stop publishing the names and photographs of mass killers.
Research has found that fame is a major motivation for many mass shooters.
"They want to be celebrities," said Adam Lankford, one of the lead drafters of the letter and a criminologist at the University of Alabama. "We know that some of these offenders have said things like, 'The more you kill, the more you'll be known,' and 'Someone who is known by no one will be known by everyone.'" [The Science of Mass Shooters: What Drives a Person to Kill?]
No notoriety
After a mass killing like the one in Las Vegas on Sunday night (Oct. 1), when a shooter sprayed bullets into a music-festival crowd from a hotel window above, the identity of the perpetrator is often the first question. But "the particular sequence of letters that make up offenders' names, and the particular configuration of bones, cartilage and flesh that make up offenders' faces are among the least newsworthy details about them," Lankford and the other signatories argue in the letter. The plea is based on a proposal published in September in the journal American Behavioral Scientist by Lankford and Eric Madfis, a sociologist at the University of Washington, Tacoma.
The researchers propose that media outlets avoid naming the perpetrator or using the perpetrator's photograph. Reporters should also avoid naming past killers in articles about more recent killers, they wrote. All other details — including possible motives, where such killers got their weaponry, the criminal's past and interviews with friends and family — are fair game, they said.
These guidelines would be similar to existing policies against showing fans who run out on fields during televised events or publishing the names of sexual assault victims. In Canada, juvenile offenders' identities are not released, Lankford and Madfis wrote in their American Behavioral Scientist article. That policy covered a 17-year-old who killed four in La Loche, Saskatchewan, in 2016. Everyone in the small town knew who the killer was, Lankford said. He posted his intentions before the crime on Facebook and survived after to appear in court. But the newspapers still didn't run his name.
Copycats and fame-seekers
After data emerged that suicides can be contagious through the media and that reporting on one suicide was linked to a spike in later suicides, most reputable media outlets began changing the way they reported on suicide. For example, guidelines from the American Foundation to Prevent Suicide include avoiding sensationalistic headlines, downplaying focus on the method of death and including information on how to get help for suicidal impulses.
The letter's signatories are asking for a similar voluntary effort. Some prominent academics who backed the request include Harvard cognitive psychologist Steven Pinker and Katherine Newman, an expert on school violence at the University of Massachusetts Amherst.
"As scholars, professors and law enforcement professionals, we do not agree on everything," the letter reads. "Some of us believe that by denying mass shooters fame, we would deter some future fame-seekers from attacking. Some of us believe that by no longer creating de facto celebrities out of killers, we would reduce contagion and copycat effects. Some of us believe that by no longer rewarding the deadliest offenders with the most personal attention, we would reduce the competition among them to maximize victim fatalities."
There is at least some evidence for all these positions. Lankford has found that killers often reference one another. The shooter at Umpqua Community College in Oregon in October 2015 mentioned as an inspiration the man who killed a television reporter and cameraman in Roanoke, Virginia, and posted the video to Facebook in August of that year. That Roanoke killer mentioned the white supremacist shooter who killed congregants at an African-American church in Charleston, South Carolina, two months before.
Shooters also compete for the most attention by killing the most people, Lankford said. In a 2016 study in the journal Aggression and Violent Behavior, he found that mass killers who expressed a celebrity-seeking motive killed twice as many people as those who did not. There is also a direct correlation between the death toll of a shooting and the news coverage received, Lankford told Live Science. [The History of Human Aggression: 10 Innovations That Changed How We Fight]
There is also statistical evidence that mass shootings inspire copycats. A 2015 study found that every school shooting inspires 0.22 more school shootings, and every mass shooting inspires 0.3 more mass shootings. The decimals reflect that not every inspiration is one-to-one; rather, shootings tend to cluster so that when you have four school shootings, you're ripe for a fifth.
There are times when a name will have to be released, Lankford and his colleagues wrote, such as when a suspect is at large. And the full details of mass shootings should be publicized, so that family and friends know the kinds of behaviors to look for before an attack. But after the fact, leaving out a name and picture doesn't have to be a sacrifice, Lankford said. In his papers, he refers to dates and locations rather than killers.
"I'm someone who publishes about the lives of these people in-depth for my career," Lankford said. "I've probably written more about public mass shooters than the vast majority of the media, and I'm saying I can do this, and our 147 signatories are saying they can do this, without the names."
Originally published on Live Science.
Stay up to date on the latest science news by signing up for our Essentials newsletter.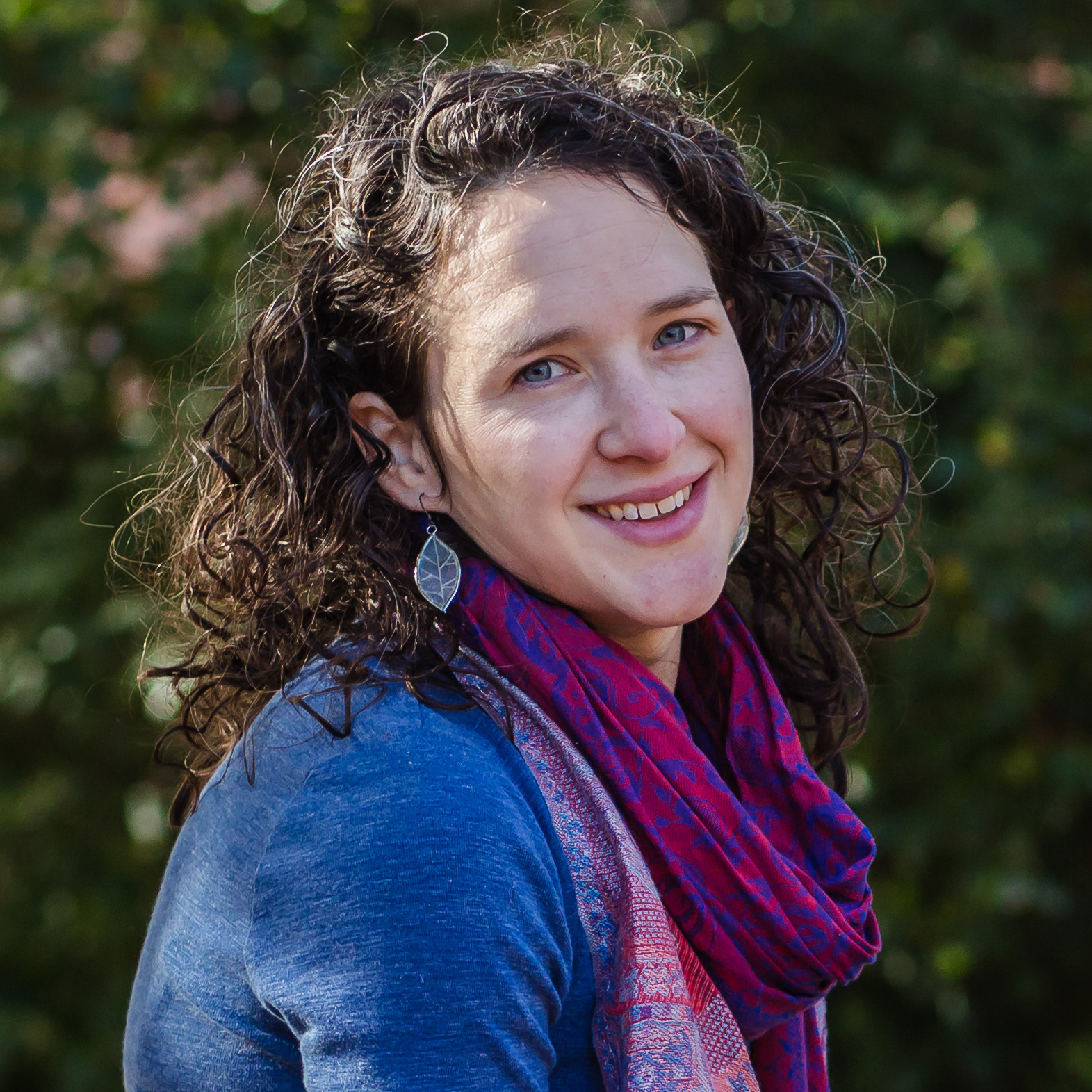 Stephanie Pappas is a contributing writer for Live Science, covering topics ranging from geoscience to archaeology to the human brain and behavior. She was previously a senior writer for Live Science but is now a freelancer based in Denver, Colorado, and regularly contributes to Scientific American and The Monitor, the monthly magazine of the American Psychological Association. Stephanie received a bachelor's degree in psychology from the University of South Carolina and a graduate certificate in science communication from the University of California, Santa Cruz.