Climate Change Prevents Study of Arctic Climate Change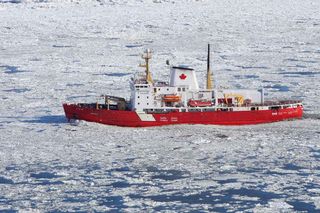 (Image credit: University of Manitoba)
In an ironic, depressing turn of events, a highly anticipated climate change research expedition to the Arctic has been canceled … because of climate change.
This week, the research team of the Canadian research icebreaker CCGS Amundsen announced the cancellation of the first leg of its 2017 expedition. The icebreaker was set to depart for the Strait of Belle Isle and the northeast coast of Newfoundland, but that leg of the trip was deemed too dangerous because of unusually severe ice conditions. Warm temperatures in the Arctic caused the shrinking, thinning ice cover to become more mobile, said David Barber, the expedition's chief scientist. This hazardous ice movement would not only delay the vessel's ability to conduct research, but could also pose serious safety concerns, according to the research team. [The Reality of Climate Change: 10 Myths Busted]
In an interview with The Guardian, Barber noted the irony of the cancellation.
"We're doing a large-scale climate change study and before we can even get going on it, climate change is conspiring to force us to cancel that study," Barber told the newspaper.
The $17-million, four-year project aims to monitor and understand how climate change is impacting the marine and coastal ecosystems of the Arctic. Bringing together 40 scientists from five universities across Canada, and led by the University of Manitoba, the CCGS Amundsen is still on schedule for the remainder of the 2017 expedition, which resumes in July.
Conditions in the Arctic show that climate change is something the planet is currently facing, not a problem for the future, according to the CCGS Amundsen team.
Original article on Live Science.
Stay up to date on the latest science news by signing up for our Essentials newsletter.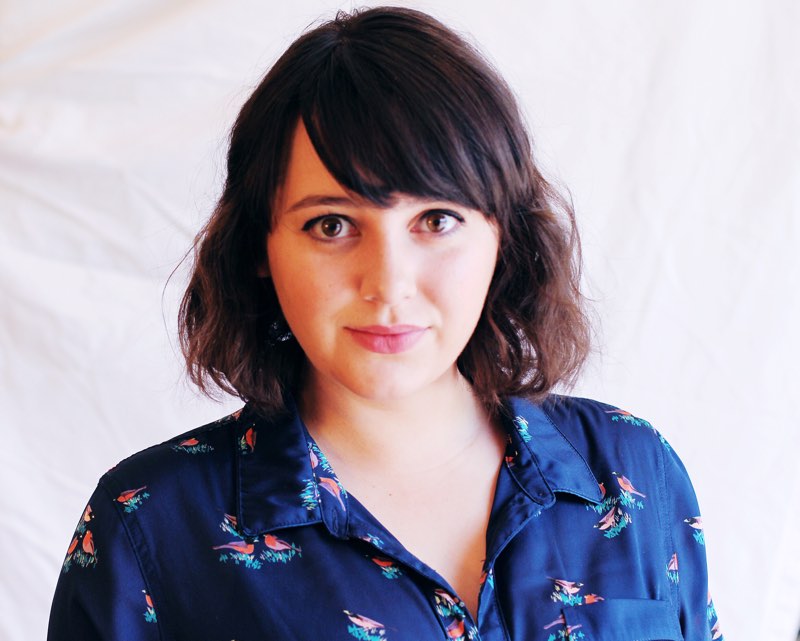 Kacey Deamer is a journalist for Live Science, covering planet earth and innovation. She has previously reported for Mother Jones, the Reporter's Committee for Freedom of the Press, Neon Tommy and more. After completing her undergraduate degree in journalism and environmental studies at Ithaca College, Kacey pursued her master's in Specialized Journalism: Climate Change at USC Annenberg. Follow Kacey on Twitter.