Russian Trash Ship Casts Off from Space Station
This story was updated at 11:32 a.m. EST.
An unmanned Russian cargo ship packed with trash cast off from the International Space Station (ISS) late Friday to make room for fresh delivery due at the orbital lab next week.
The automated space freighter Progress 26 departed its berth at the station's Russian-built Pirs docking port at about 10:59 p.m. EST (0359 GMT), freeing up a parking spot for a new ship to dock early Wednesday.
Tucked alongside vital supplies on the incoming replacement supply ship will be birthday presents for cosmonaut Yuri Malenchenko, who turned 46 today as he and his two Expedition 16 crewmates orbited the Earth, Russia's Federal Space Agency said.
Russian flight controllers are slated to use the disposable Progress 26 supply ship for a series of orbital experiments before sending it plummeting toward Earth to burn up in the Earth's atmosphere, the Russian news agency RIA Novosti reported.
Launched on Aug. 2, Progress 26 is the latest in a long line of unmanned Russian cargo ships to depart the ISS. Similar in appearance to Russia's crewed Soyuz spacecraft, Progress freighters routinely haul new equipment, clothing, water, food, propellant and personal items to astronauts living aboard the orbital laboratory.
A replacement supply ship, Progress 27, is due to launch atop a Russian Soyuz rocket at 2:12 a.m. EST (1912 GMT) from the Central Asian spaceport of Baikonur Cosmodrome in Kazakhstan. In addition to Malenchenko's birthday gifts, the cargo ship will ferry more than 2.5 tons of propellant, food, and other vital supplies to the station's Expedition 16 astronaut crew.
Progress 27 is scheduled to dock at the ISS on Wednesday at 3:25 a.m. EST (2025 GMT).
NASA will provide live coverage of the Progress 27 cargo ship's ISS docking live on NASA TV. Click here for SPACE.com's ISS mission coverage and live NASA TV feed.
Stay up to date on the latest science news by signing up for our Essentials newsletter.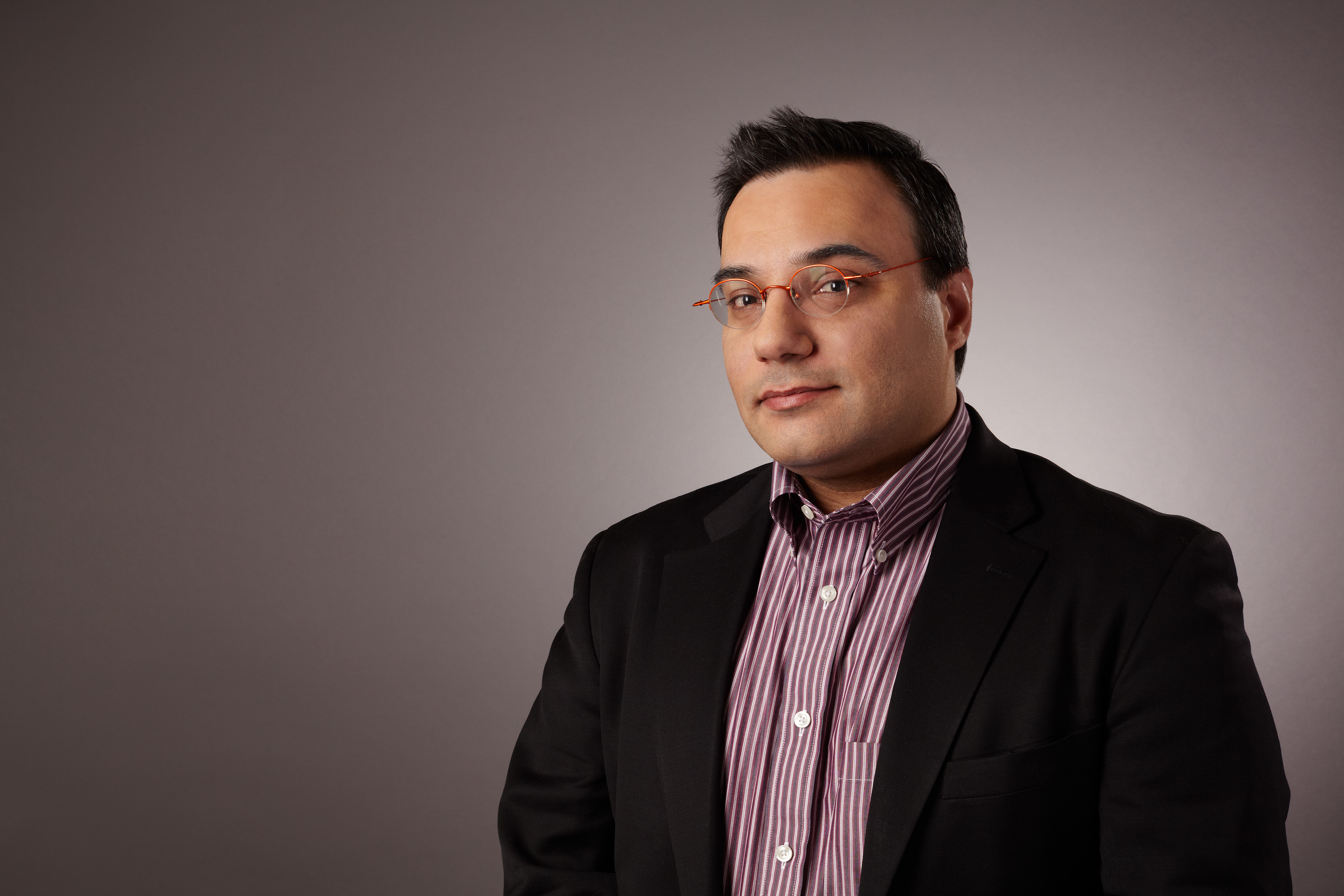 Space.com Editor-in-chief
Tariq is the editor-in-chief of Live Science's sister site Space.com. He joined the team in 2001 as a staff writer, and later editor, focusing on human spaceflight, exploration and space science. Before joining Space.com, Tariq was a staff reporter for The Los Angeles Times, covering education and city beats in La Habra, Fullerton and Huntington Beach. He is also an Eagle Scout (yes, he has the Space Exploration merit badge) and went to Space Camp four times. He has journalism degrees from the University of Southern California and New York University.