Satellite Searches Could Spot Bigfoot, Loch Ness Monster

Adventurer Steve Fossett went missing Sept. 3 about 70 miles southeast of Reno, Nevada, in a small plane. He left no flight plan, and searchers have combed tens of thousands of square miles of Nevada and California. After weeks of fruitless searches, and with the survival window closing, Web users were enlisted to help in Fossett's rescue, from the comfort of their own homes. Using a program called Mechanical Turk, high-resolution satellite imagery of the search area was collected and analyzed. Participants were shown a single satellite image and asked to note any objects or wreckage that could be a plane or its debris. The search did solve a few mysteries: several previously unknown small plane wrecks—some dating back to the 1950s—were found. Though Fossett and his plane remain missing, the satellite technology used to search for him could theoretically be applied to other types of searches. It may finally verify the existence of large, mysterious creatures reputed to inhabit the globe. Unknown animals such as Bigfoot and the Loch Ness monster, for example, might be easily located and captured—if indeed they exist. While satellites would be of limited use in heavily wooded areas, Bigfoot creatures have been reported in many places with relatively little forest, including Nevada, New Mexico, Utah, Texas and Arizona. A single 12-foot Bigfoot may or may not be hard to spot, but a family of them would be easier to find. Furthermore, there cannot be only one Bigfoot; there must be a breeding population of them, by some estimates 6,000 to 10,000 in North America alone. Surely a coordinated, close search of satellite images would reveal dozens, if not hundreds or thousands, of Bigfoot in remote areas at any given time. The search could include bodies of water as well. Many lake monsters and sea serpents are reported to be 50 feet or longer, and surface regularly where they are seen. If armchair investigators are up to the task, they could monitor monster-inhabited lakes such as Scotland's Loch Ness, Canada's Lake Okanagan and America's Lake Champlain using Google Earth technology. Monster buffs don't need to dip their toes into cold lakes or brave the wilderness to search for their quarry; they can scan a dozen square miles over cup of hot coffee at their leisure. Of course, if such searches are done and still reveal no solid proof of the monsters' existence, few minds will be changed. Diehard believers can always claim that all the monstrous beasts somehow hid undetected or are masters at camouflage. Or the searchers didn't look long enough or in the right places. It only takes one live or dead Bigfoot or lake monster to forever prove that they exist, but no amount of failed searches will ever prove they don't. Benjamin Radford is LiveScience's Bad Science columnist. He is co-author of "Lake Monster Mysteries: Investigating the World's Most Elusive Creatures" (2006). This and other books are noted on his website.
Observing Earth: Amazing Views From Above
Image Gallery: Breaking the Sound Barrier
Stay up to date on the latest science news by signing up for our Essentials newsletter.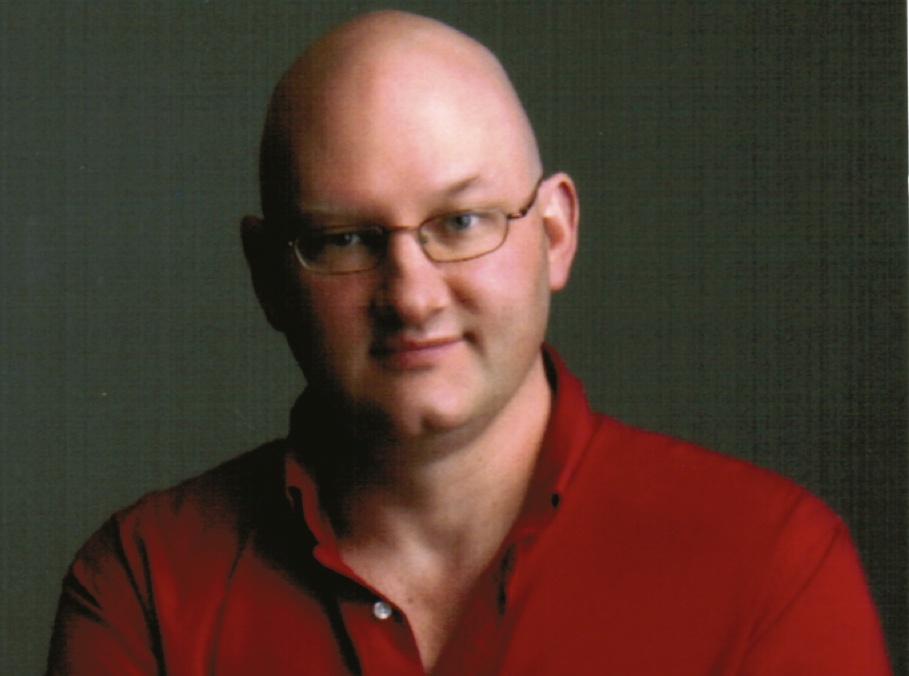 Benjamin Radford is the Bad Science columnist for Live Science. He covers pseudoscience, psychology, urban legends and the science behind "unexplained" or mysterious phenomenon. Ben has a master's degree in education and a bachelor's degree in psychology. He is deputy editor of Skeptical Inquirer science magazine and has written, edited or contributed to more than 20 books, including "Scientific Paranormal Investigation: How to Solve Unexplained Mysteries," "Tracking the Chupacabra: The Vampire Beast in Fact, Fiction, and Folklore" and "Investigating Ghosts: The Scientific Search for Spirits," out in fall 2017. His website is www.BenjaminRadford.com.