Titanic Site Protection Sought by Congress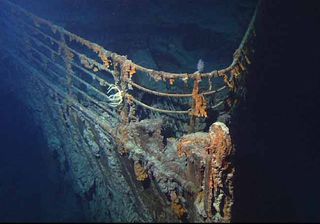 (Image credit: NOAA / Institute for Exploration/University of Rhode Island)
Congress will soon consider legislation that could protect the Titanic, which tragically sunk in the North Atlantic 95 years ago, from unregulated salvage and other activities that could harm the remains of the once great ship.
The Department of State sent the bill to Congress yesterday.
The RMS Titanic was a British passenger superliner that sunk on its maiden voyage after colliding with an iceberg on April 14, 1912. About 1,500 people died as a result, making the sinking one of the worst peacetime maritime disasters in history.
Some scientists are concerned that visits to the wreck and the recovery of artifacts from the ship are hastening its decay.
If enacted, this legislation will implement the agreement called for by Congress in the RMS Titanic Maritime Memorial Act of 1986 (Titanic Memorial Act), and will allow the United States to work in concert with the United Kingdom, Canada and France to more effectively protect the ship and its wreck site.
The agreement would designate the Titanic shipwreck, which sits 12,000 feet below sea level, as an international maritime memorial to those who lost their lives in the sinking.
Titanic: Fact or Fiction
Titanic Perhaps Sank Faster
Stay up to date on the latest science news by signing up for our Essentials newsletter.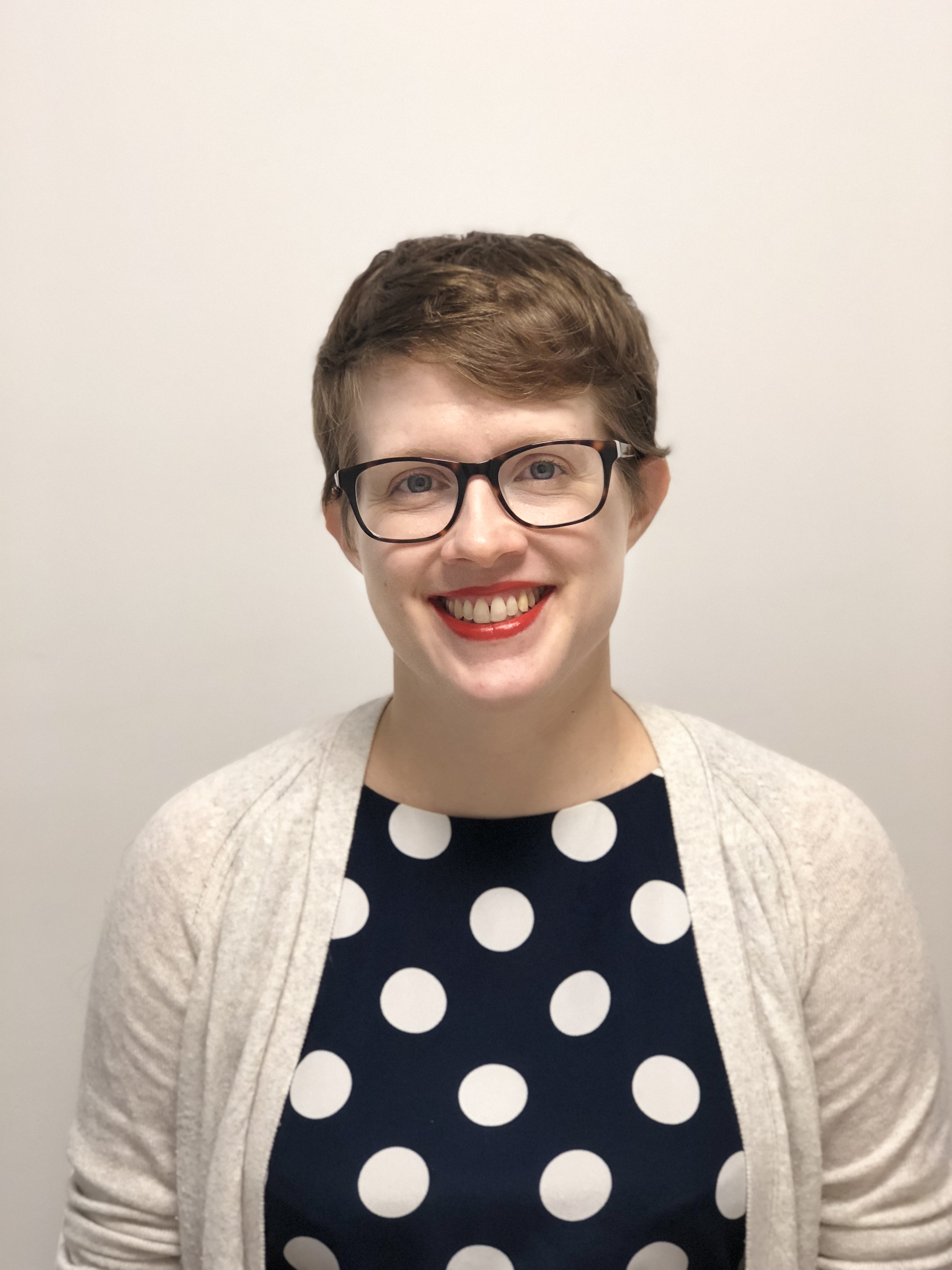 Andrea Thompson is an associate editor at Scientific American, where she covers sustainability, energy and the environment. Prior to that, she was a senior writer covering climate science at Climate Central and a reporter and editor at Live Science, where she primarily covered Earth science and the environment. She holds a graduate degree in science health and environmental reporting from New York University, as well as a bachelor of science and and masters of science in atmospheric chemistry from the Georgia Institute of Technology.