Billionaire To Fund Ads For Climate Action in 2014 Election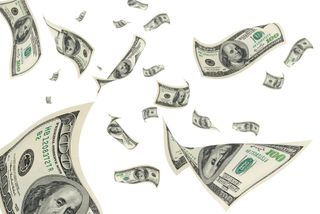 (Image credit: Money Image via <a href=' http://www.shutterstock.com'>Shutterstock</a>)
In hopes of rallying political action against climate change, a retired billionaire plans to spend up to $100 million on pro-climate action television advertisements leading up to the 2014 election, the New York Times reported.
Tom Steyer, a Democrat from California who accrued more than $1.5 billion while working at the San Francisco-based hedge fund Farallon Captial Management until retiring in 2012, has founded a political organization called NextGen Climate with the goal to, "Hold elected officials accountable and bring [climate change] to the forefront of America's political dialogue," according to the NextGen Climate website. The group has since grown to include 20 individuals and has produced a series of self-funded television campaigns against the Keystone XL pipeline, amongst other environmental issues.
Those involved in the efforts say that Steyer hopes to raise at least $50 million from donors this year to match his own $50 million donation for advertisements, according to The New York Times, though Steyer refrained from confirming his exact fundraising goals. The group plans to attack both Democratic and Republican governors and lawmakers who deny the role that humans play in climate change. High on their list of targets include Florida's governor, Rick Scott, a Republican who has vocalized his disbelief that climate change is man-made. The group also plans to target the senate race in Iowa, which Steyer hopes will go to Representative Bruce Braley, a Democratic supporter of action against climate change, the New York Times reported.
Stay up to date on the latest science news by signing up for our Essentials newsletter.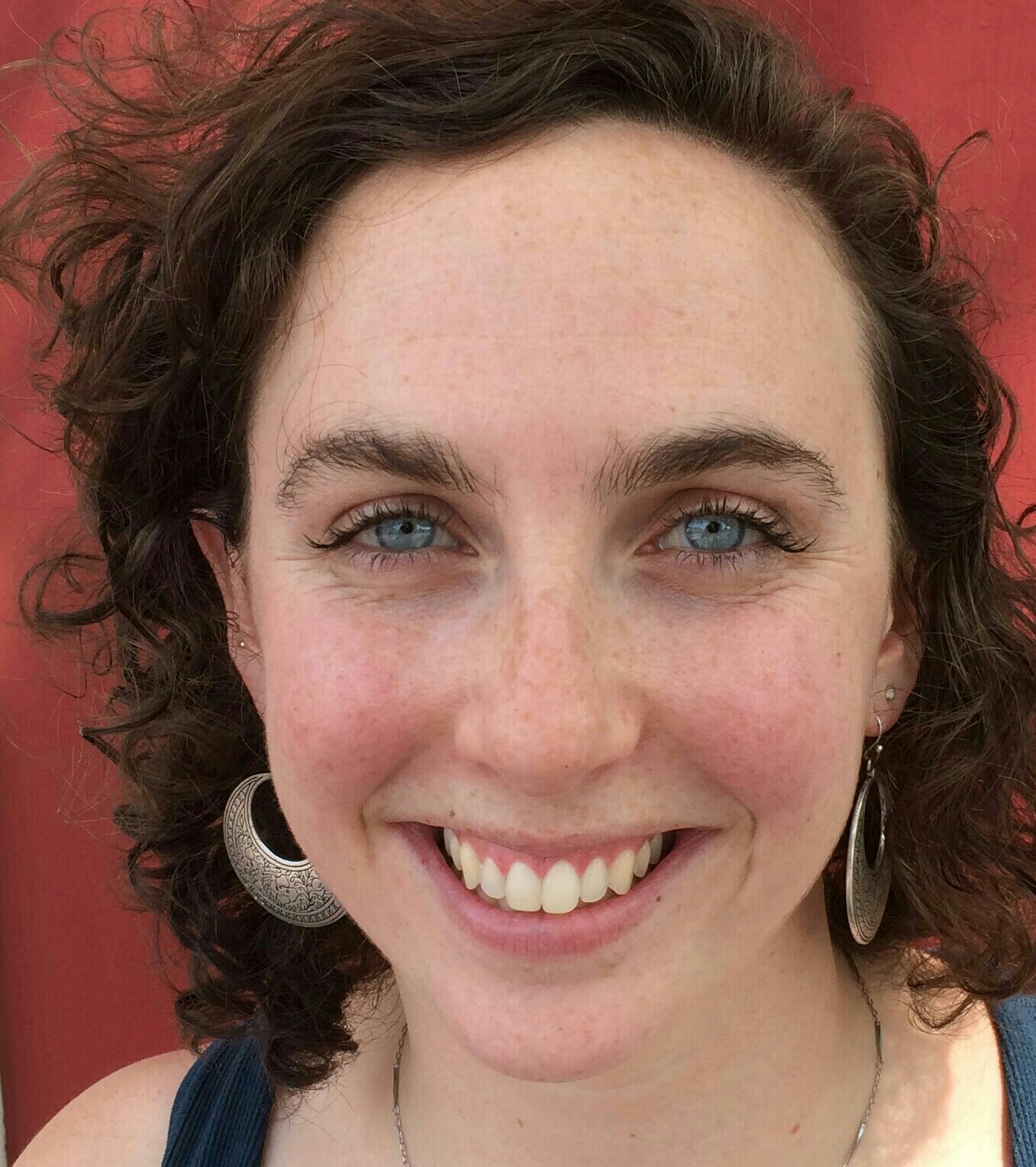 Laura Poppick is a contributing writer for Live Science, with a focus on earth and environmental news. Laura has a graduate certificate in science communication from the University of California, Santa Cruz, and a Bachelor of Science degree in geology from Bates College in Lewiston, Maine. Laura has a good eye for finding fossils in unlikely places, will pull over to examine sedimentary layers in highway roadcuts, and has gone swimming in the Arctic Ocean.