Photos of the Best Preserved Bog People
Tollund Man
The body of Tollund Man was discovered in 1950 in a Danish peat bog. The body was so well preserved, that the person who discovered it thought it was a modern corpse. Further analyses suggested that it was actually about 2,400 years old.
Cashel Man
Cashel Man, discovered in central Ireland, is thought to have been a young king who was ritualistically sacrificed about 4,000 years ago.
Kreepen Man
Kreepen Man was discovered in a German bog in 1903. His body has since fallen apart.
Yde Girl
A 2,000-year-old young female bog body, dubbed the Yde Girl because she was found next to the village of Yde in the Netherlands.
Warrior at Alken Enge
This skull, uncovered among the remains of many other warriors at Alken Ange in Denmark, has a mortal wound in the back of its cranium.
Iron Age woman, Denmark
An Iron Age (1,200 to 550 BC) woman discovered in a Danish bog.
Stay up to date on the latest science news by signing up for our Essentials newsletter.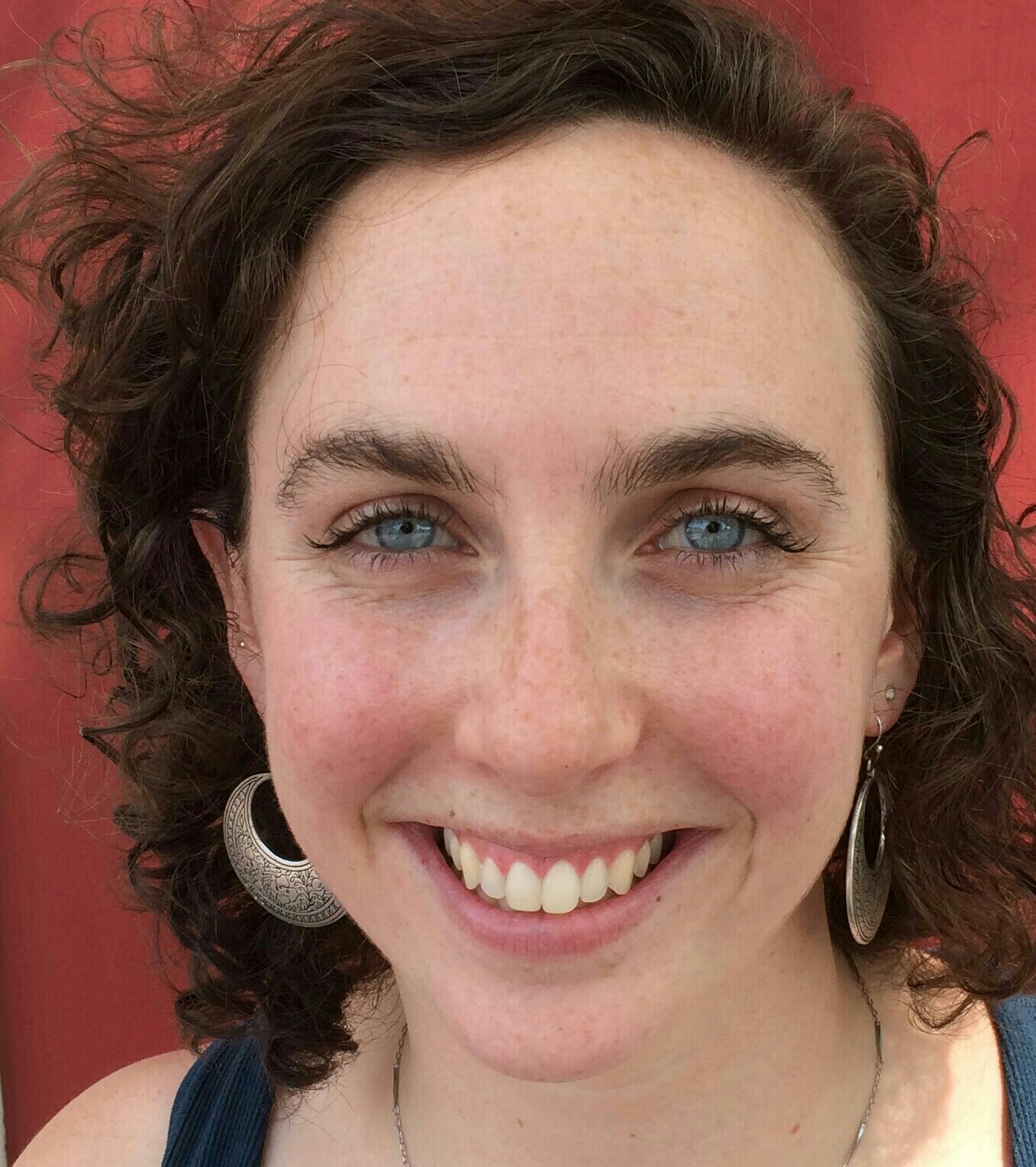 Laura Poppick is a contributing writer for Live Science, with a focus on earth and environmental news. Laura has a graduate certificate in science communication from the University of California, Santa Cruz, and a Bachelor of Science degree in geology from Bates College in Lewiston, Maine. Laura has a good eye for finding fossils in unlikely places, will pull over to examine sedimentary layers in highway roadcuts, and has gone swimming in the Arctic Ocean.