Policing New York: From Broken Windows to Stop-and-Frisk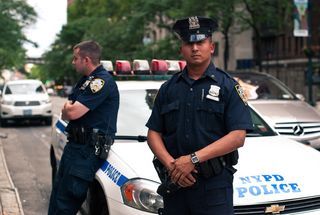 (Image credit: <a href="http://www.shutterstock.com/gallery-438058p1.html">pio3</a> | <a href="http://shutterstock.com">Shutterstock</a>)
NEW YORK — The dramatic drop in crime in New York City over the past two decades has been hailed as a police success story. But some people question what that success really means.
The huge decline in crime, including homicides, robberies, assaults and burglaries, has largely been attributed to the so-called "broken windows" policy of the New York Police Department (NYPD) aggressively pursuing minor crimes, instituted in the early 1990s. Other research has suggested that private security efforts have helped to knock down crime rates.
Twenty years later, a panel of experts speaking here Monday (Aug. 12) at the annual meeting of the American Sociological Society debated the successes and failures of the NYPD.
Crime's rise and fall
In the 1980s, the streets of New York were often a scary place. "There was an explosion of crime unlike anything our country had ever seen," said William Bratton, one of the panelists and former New York City police commissioner and former chief of the Los Angeles Police Department. [The History of 10 Contested Death Penalty Cases]
When Bratton first joined the police force in Boston in 1970, the emphasis was on responding to crime, not preventing it, he said. Nationwide, police brutality, corruption and lack of education led to a loss of public confidence in the force's effectiveness he added. In New York City, drug possession was rising, firearms proliferated and the homeless population was growing. These factors came together to create the "perfect stew" of crime. In 1990, "that perfect stew resulted in the highest crime year in the history of our country," he said. That year, the NYPD recorded 2,245 homicides, 3,126 rapes, 100,280 robberies and 68,891 aggravated assaults.
Later, the police force became more professional, thanks to better education and better technology. It introduced Compstat, a system for mapping crime and improving quality of life. The force also started applying the broken windows theory — introduced in 1982 by social scientists James Wilson and George Kelling — which aims to reduce crime by going after minor offenses like turnstile jumping in subway stations. The idea is that cracking down on small things reduces the culture of crime that sets the stage for bigger offenses. Crime in New York City went down dramatically. "Every year, there were 2,000 fewer murder victims," Bratton said.
But this success may have come at a price, unfairly borne by racial minorities, some say.
Losing legitimacy
Despite the drop in crime in recent years, "public trust and confidence in policing has not increased," said panelist Tom Tyler, a law and psychology professor at Yale University in Connecticut. Some policing techniques have come under fire, most notably the "stop-and-frisk" policy that allows NYPD officers to stop and question pedestrians without cause and frisk them for weapons or illegal substances. A federal judge ruled Monday (Aug. 12) that stop-and-frisk violated the constitutional rights of minorities and called for federal oversight of the policy.
"Studies show that if the police are racial profiling, police legitimacy goes down," Tyler said, adding that young men who see police authority as less legitimate are twice as likely to be involved in violent crime. When officers have legitimacy, they can be much more effective in preventing crime, Tyler said.
Accusations of racial profiling often stem from suspects feeling that the police didn't treat them fairly or didn't follow the law. The community needs to have a role in policy, and the police need training in implementing that policy, Tyler said.
The era of mass misdemeanors
Even as property crime and violent crime in New York were falling in 1990, misdemeanor arrests were soaring. Misdemeanors account for two-thirds to three-quarters of arrests in recent years, said panelist Issa B. Kohler-Hausmann, a sociology graduate student at New York University who has a background in law. But the notion that policing misdemeanors can reduce overall crime — the foundation of the broken windows policy — may be flawed: Less than half of misdemeanor arrests result in a conviction, Kohler-Hausmann said. [5 Milestones in Gun Control History]
"Most of the people who are arrested now for misdemeanors are not the same people who have prior felony records, and the grand majority do not go on to commit felonies," she told LiveScience.
The question of whether New York City policing has been effective doesn't get at the political and moral question of whether it's acceptable to target certain demographics for additional scrutiny, Kohler-Hausmann said. "Do we think that it's worth it to do this, and are there alternative means, such as funding schools or jobs that could get at the same end?"
Follow Tanya Lewis on Twitter and Google+. Follow us @livescience, Facebook & Google+. Original article on Live Science.
Stay up to date on the latest science news by signing up for our Essentials newsletter.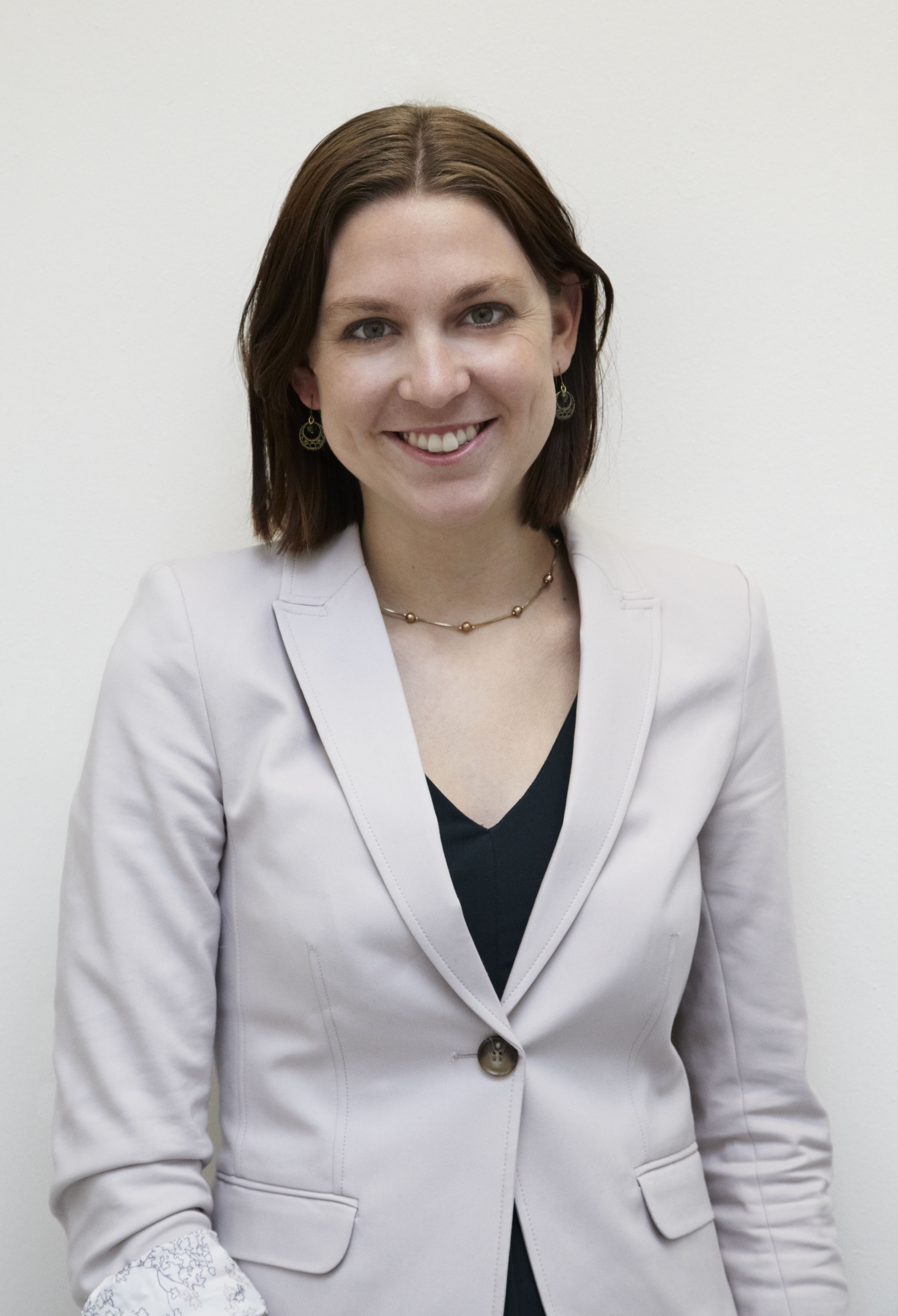 Tanya was a staff writer for Live Science from 2013 to 2015, covering a wide array of topics, ranging from neuroscience to robotics to strange/cute animals. She received a graduate certificate in science communication from the University of California, Santa Cruz, and a bachelor of science in biomedical engineering from Brown University. She has previously written for Science News, Wired, The Santa Cruz Sentinel, the radio show Big Picture Science and other places. Tanya has lived on a tropical island, witnessed volcanic eruptions and flown in zero gravity (without losing her lunch!). To find out what her latest project is, you can visit her website.