Eating Fish During Pregnancy Not Linked to Autism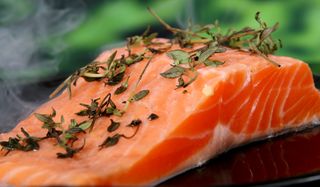 (Image credit: Rob Owen-Wahl | Stock Xchng)
Children who are exposed in utero to low levels of mercury, such as from fish consumed during pregnancy, are not at an increased risk of developing autismlike behaviors, a new study finds.
Researchers pored through more than 30 years of research in the Republic of Seychelles, an island nation in the Indian Ocean, where residents consume an average of 10 times more fish than the people in the U.S. and Europe, and found no correlation between prenatal exposure to mercury and the onset of autism-spectrumlike behaviors, which include struggling with speech, language and social skills.
The study included children whose mothers ate up to 12 meals of fish each week, in an average week during their pregnancies, said lead author Edwin van Wijngaarden, an associate professor in the department of public health sciences at the University of Rochester Medical Center in Rochester, N.Y.
"These findings contribute to the growing body of literature that suggest that exposure to the chemical does not play an important role in the onset of these behaviors," van Wijngaarden said in a statement. [Beyond Vaccines: 5 Things that Might Really Cause Autism]
Mercury in the environment comes from natural sources, such as volcanoes, as well as from man-made sources, such as coal-burning power plants. Much of the world's mercury is eventually deposited into the oceans, where the chemical enters the food chain and gets into fish.
Fish are high in nutrients, such as vitamin E and omega-3 fatty acids, that aid healthy brain development, and generally have low levels of mercury. But studies have shown that exposure to high levels of mercury is linked to developmental problems, so exposure for pregnant women is a concern. The U.S. Food and Drug Administration currently recommends pregnant women limit their consumption of fish, but the effects of low-level exposure to mercury remains unknown, the researchers said.
The study, part of an ongoing project called the Seychelles Child Development Study, involved 1,784 children and young adults, and their mothers. The scientists used hair samples collected from the mothers around the time of their child's birth to determine the level of prenatal mercury exposure.
Two questionnaires, one completed by the parents and one filled out by the children's teachers, were used to determine if the study participants were exhibiting autism-spectrum-type behaviors.
"While the amount of fish consumed in the Seychelles is significantly higher than [in] other countries in the industrialized world, it is still considered low-level exposure," Philip Davidson, principal investigator of the study and professor emeritus at the University of Rochester Medical Center, said in a statement
"This study shows no consistent association in children with mothers with mercury levels that were six to 10 times higher than those found in the U.S. and Europe," Davidson said. "This is a sentinel population, and if it does not exist here, than it probably does not exist."
The detailed findings were published online July 23 in the journal Epidemiology.
Follow Denise Chow on Twitter @denisechow. Follow LiveScience @livescience, Facebook & Google+. Original article on LiveScience.com.
Stay up to date on the latest science news by signing up for our Essentials newsletter.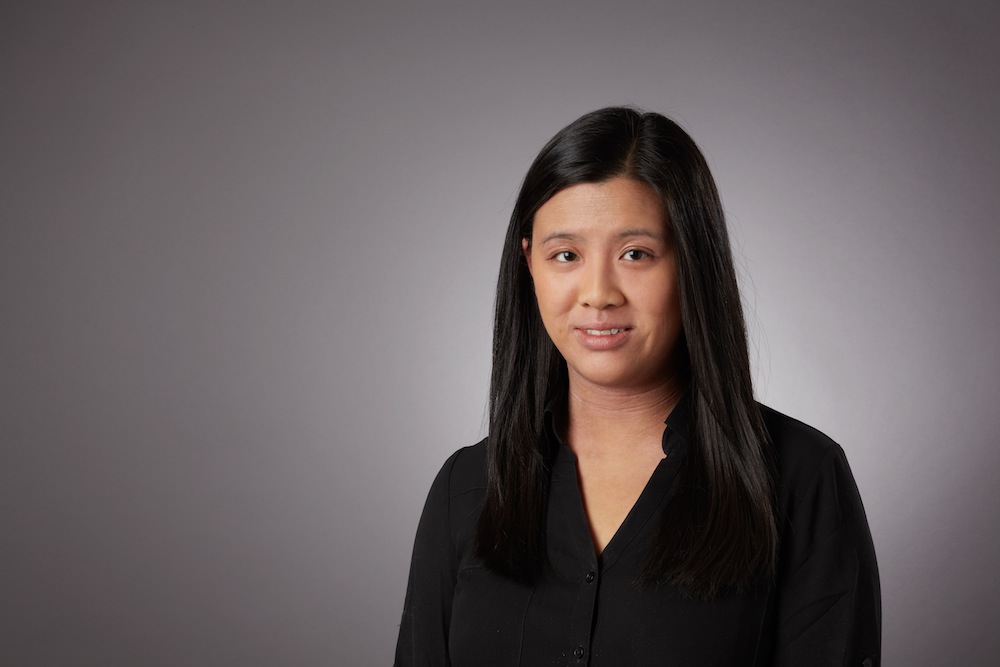 Denise Chow was the assistant managing editor at Live Science before moving to NBC News as a science reporter, where she focuses on general science and climate change. Before joining the Live Science team in 2013, she spent two years as a staff writer for Space.com, writing about rocket launches and covering NASA's final three space shuttle missions. A Canadian transplant, Denise has a bachelor's degree from the University of Toronto, and a master's degree in journalism from New York University.