Gun Safety App Draws Fire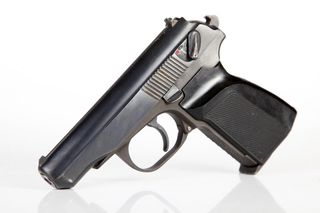 (Image credit: <a href="http://www.shutterstock.com"target="_blank" >Shutterstock</a> )
An Android app intended to promote gun safety has critics firing off angry reviews instead.
The Gun Geo Marker app, now available on Google's Play app store, lets users anonymously mark the locations of homes and businesses "with potentially unsafe guns and gun owners," according to the Gun Geo Marker website.
The developer of Gun Geo Marker, Brett Stalbaum, said he had received threats over the app, Fox News reports. [5 Milestones in Gun Control History]
"The gun rights community has been busy making personal threats (we remain unconcerned), as well as spamming the Gun Geo Marker database with false markers," Stalbaum told FoxNews. "They are certainly representative of the highly paranoid reaction we have come to expect from any attempt to improve gun safety in the United States."
But some gun-rights advocates are concerned the app might promote crime, rather than reduce it.
"This makes those who don't have guns an easier target for criminals. It's a safety issue," John Lott, author of "More Guns, Less Crime" (University of Chicago Press, 2010), told FoxNews.
"I've debated a lot of gun-control advocates over the years, and I've never met someone who has been willing to put up a sign in front of their house indicating that their home is a gun-free zone," Lott said.
"This is dangerous and invasive," wrote one reviewer of the app. "Dangerous because it allows criminals to determine where they might steal firearms … you are an accomplice to any firearm theft that will occur due to the existence of this app."
Easy access to guns — especially for people with a history of mental illness — has become a hot-button issue following a number of mass shootings.
In a recent commentary in the Annals of Internal Medicine, Dr. Jeffrey A. Lieberman, chairman of psychiatry at Columbia University College of Physicians and Surgeons, said that many shootings have involved people who either did not have access to, or did not continue, mental health treatment.
"If one did want to try and limit the potential for persons with mental illness to become violent, the best way to do it would be to improve mental health care," Lieberman said.
And Stalbaum claims those who take issue with the app are shooting blanks. "As a gun owner myself, I want to see our rights preserved, and thwarting the will of 90 percent of the American people who want common sense, constitutional measures to improve gun safety is mathematically unwise," he told Fox News.
Regarding a reviewer's charge that the Gun Geo Marker is comparable to an app that would "publicly geotag homes of people believed to belong to a particular religion," Stalbaum shot back, "True enough, if your religion requires live child sacrifices to appease a cold, tubular god."
Follow Marc Lallanilla on Twitter and Google+. Follow us @livescience, Facebook & Google+. Original article on LiveScience.com.
Stay up to date on the latest science news by signing up for our Essentials newsletter.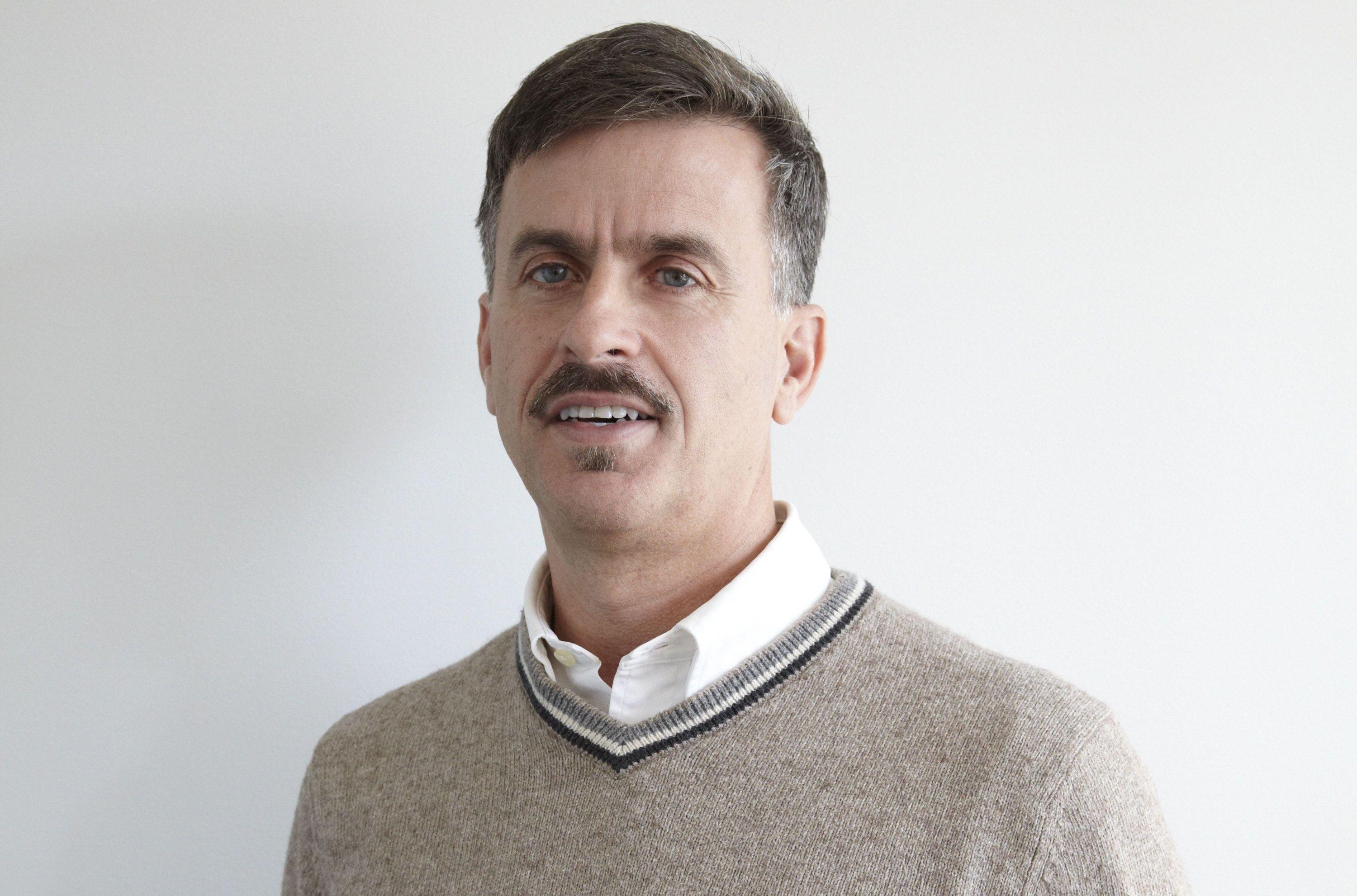 Marc Lallanilla has been a science writer and health editor at About.com and a producer with ABCNews.com. His freelance writing has appeared in the Los Angeles Times and TheWeek.com. Marc has a Master's degree in environmental planning from the University of California, Berkeley, and an undergraduate degree from the University of Texas at Austin.