What Are the World's Fastest Trains?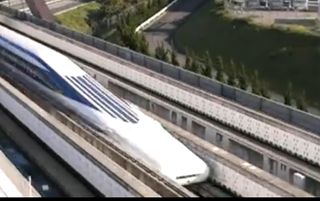 (Image credit: YouTube screen grab from David Gifford.)
In 2027, Japan's L0 trains will be ready to take passengers between Tokyo and Nagoya at the blistering speed of 310 mph (499 km/h) in everyday operation.
The trains, which use magnetic-levitation (maglev) technology, will be the fastest commuter trains in the world when they're up and running. For now, however, that title technically belongs to another maglev train, China's Shanghai Maglev Train.
The Shanghai Maglev Train is capable of hitting 311 mph (501 km/h) and has a top operational speed of 268 mph (431 km/h) as it zips to and from the Shanghai Pudong International Airport.
By contrast, China's CRH380A train — the world's second-fastest train in regular commuter service — reached 302 mph (486 km/h) in a 2010 test run, and an top operational speed of 236 mph (380 km/h).
During everyday operation, the CRH380A — an electric, high-speed train — cruises at 217 mph (349 km/h) as it travels along the Hangzhou High-Speed Railway and the Shanghai-Nanjing High-Speed Railway, according to CSR, the train's manufacturer.
The absolute fastest train speed ever recorded, as reported by Guinness World Records, was Japanese prototype JR-Maglev MLX01, which was clocked at 361 mph (581 km/h) during a test run in 2003. In 2007, a specially tuned model of the French TGV (Train à Grande Vitesse) reached 357 mph (575 km/h), earning it the world record for the fastest conventional train.
Follow Joseph Castro on Twitter. Follow us @livescience, Facebook & Google+.
Stay up to date on the latest science news by signing up for our Essentials newsletter.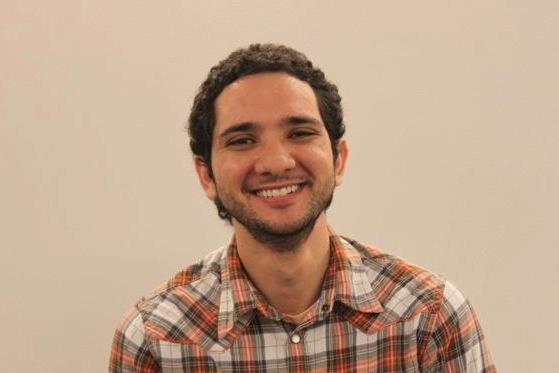 Joseph Bennington-Castro is a Hawaii-based contributing writer for Live Science and Space.com. He holds a master's degree in science journalism from New York University, and a bachelor's degree in physics from the University of Hawaii. His work covers all areas of science, from the quirky mating behaviors of different animals, to the drug and alcohol habits of ancient cultures, to new advances in solar cell technology. On a more personal note, Joseph has had a near-obsession with video games for as long as he can remember, and is probably playing a game at this very moment.