Oldest Living American Dies at 113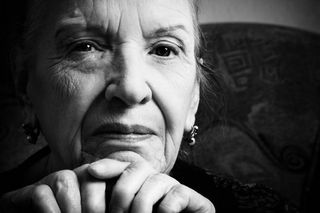 (Image credit: Dreamstime)
In 1899, the year that Elsie Calvert Thompson was born, Bayer patented its first aspirin and gold was discovered in Alaska, setting off the Alaskan Gold Rush.
And 113 years later, Thompson — who was the oldest woman in the United States and the fourth oldest in the world — passed away peacefully in her Clearwater, Fla., home, just days shy of her 114th birthday on April 5, the Tampa Bay Times reports.
The oldest living American is now Jeralean Talley of Inkster, Mich., born on May 23, 1899, according to the Daily Mail. The world's oldest living person is Jiroemon Kimura of Japan, who was born April 19, 1897, and will turn 116 this year.
When Thompson turned 111, she was asked for the secret to her longevity: "I love people," she said, the Times reports.
"She would wake up and say, 'Oh my, won't you look outside? Isn't it beautiful?' And if it was raining, she would say, 'That's okay, we'll make our own sunshine,'" Susie Harper, her caretaker, told the Times.
Indeed, a significant body of research suggests personality and attitude are linked to longevity. A 2012 study of 243 centenarians found that the majority were outgoing, optimistic and had a large social network.
A number of other studies have found that genes and diet — particularly the Mediterranean diet — play a significant role in longevity.
One surprising study from 2011 found that people who lived past age 95 had as many bad habits as the rest of us: Smoking, drinking, poor diet, obesity and lack of exercise were common among the very old, leaving researchers to conclude that living long is largely a matter of good genes — and good luck.
Follow Marc Lallanilla on Twitter and Google+. Follow us @livescience, Facebook & Google+. Original article on LiveScience.com.
Stay up to date on the latest science news by signing up for our Essentials newsletter.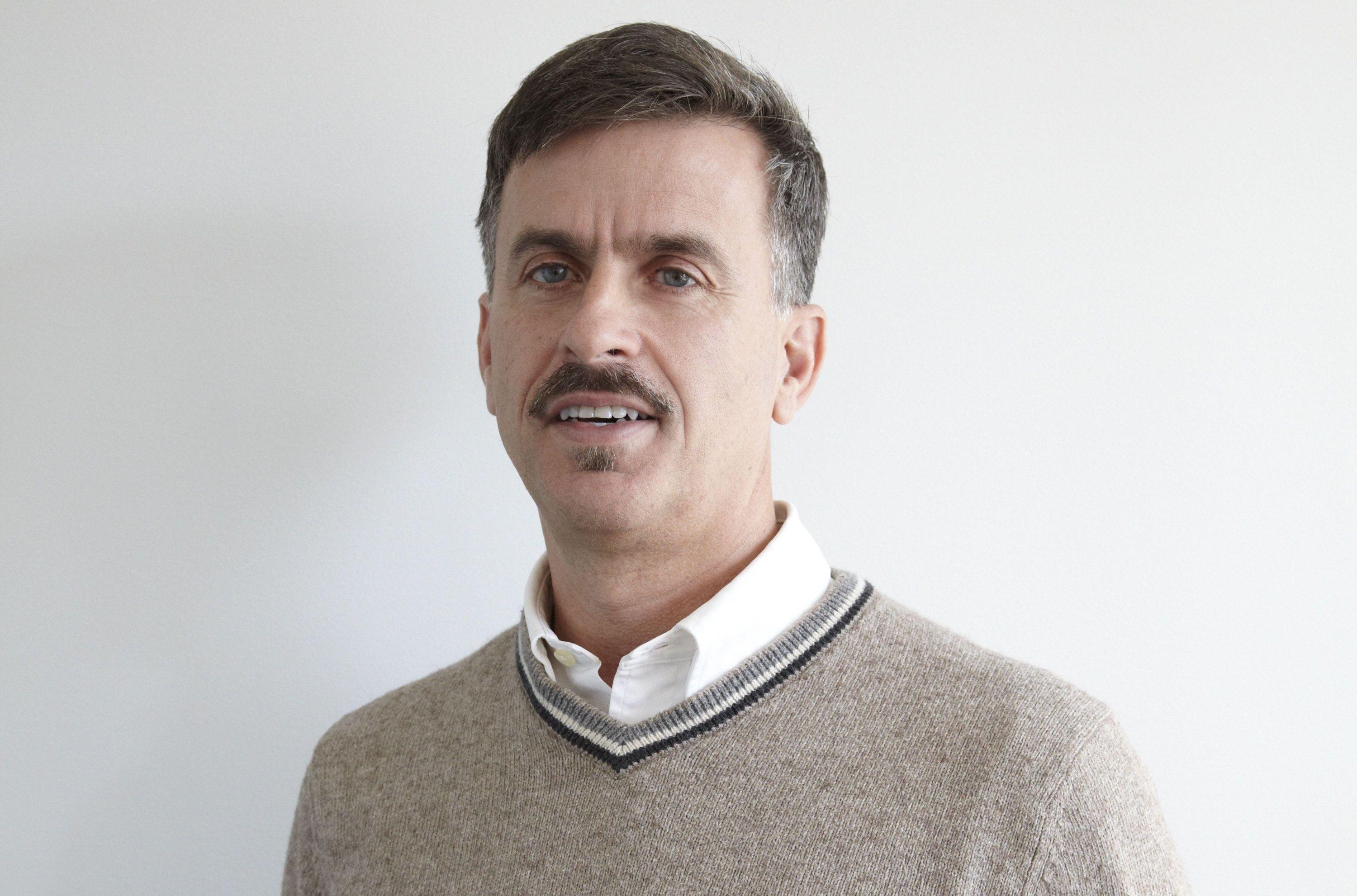 Marc Lallanilla has been a science writer and health editor at About.com and a producer with ABCNews.com. His freelance writing has appeared in the Los Angeles Times and TheWeek.com. Marc has a Master's degree in environmental planning from the University of California, Berkeley, and an undergraduate degree from the University of Texas at Austin.