Solar Village Showcases the Future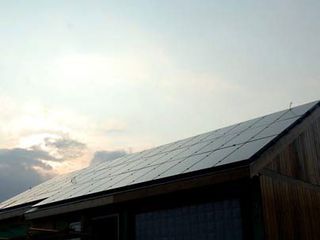 (Image credit: Donna Coveney)
It can heat water, dry laundry and power an electric car, all with the energy of the sun. MIT students have created an entirely solar-powered house, dubbed the Solar7, for the Department of Energy's annual Solar Decathlon.
The Solar7 and a village of other completely solar-powered houses were set up on the National Mall in Washington, D.C. on Oct. 12. Each 800-square-foot home is designed and assembled by a university and vies for points in 10 categories related to energy efficiency, design and marketability.
Each entry must meet the living needs of the average American family. It must: retain enough warmth (but not so much it turns into a solar oven); have sufficient light for rainy days; provide warm water for showers; be handicapped-accessible; store enough energy to run a dishwasher and an electric car; and use only commercially-available building materials and technologies.
"You can't yank something out of the lab and throw it up on the roof," said Kurt Keville, faculty advisor to the MIT project. "You have to use production-grade products."
Other solar home entrants include Georgia Tech, Universidad Politécnica de Madrid, Santa Clara University, Universidad de Puerto Rico and the University of Colorado at Boulder, which has won the challenge for the past two years.
Engineering the "green" house to retain heat is one of the biggest challenges of the project. To meet this need, the Solar7's south-facing wall is made of 1-foot-thick square tiles with a structure like a sandwich. Two opaque plastic squares act like the bread, while a filling of water and thermal insulating gel sits in between. This gel transfers the sun's heat from the outside of the wall, through the water and to the inside wall.
To help keep that heat from escaping, the house's windows are energy-efficient, with three panels of glass and krypton gas as an insulator.
Several photovoltaic cells cover the south-facing roof of the house and generate most of its energy. The electricity generated is stored in 24 batteries that together hold about 70 kilowatts and can power the house for 48 hours.
The Georgia Tech entry features roof panels that can pivot to follow the orientation of the sun.
The University of Colorado entry is just a small module of a full-size, 2,100-square-foot home, while the Universidad de Puerto Rico design was based on the structure of a plant cell.
The Decathlon includes a series of 10 challenges, including a hot shower contest, in which each team must heat a bucket of water to 110 degrees. Another includes fixing dinner for each team's neighbors using their stored energy to power appliances.
The MIT dinner will feature an appetizer of pumpkin crab soup, meatless sausage kabobs or spinach tortellini for a main course, and sorbet and chocolate chip pudding cookies for dessert.
Each team must also wash and fluff-dry a load of towels.
The solar village will be up and open to the public until Oct. 20, with student tour guides and information panels to showcase each house's features.
What's Your Environmental Footprint?
Stay up to date on the latest science news by signing up for our Essentials newsletter.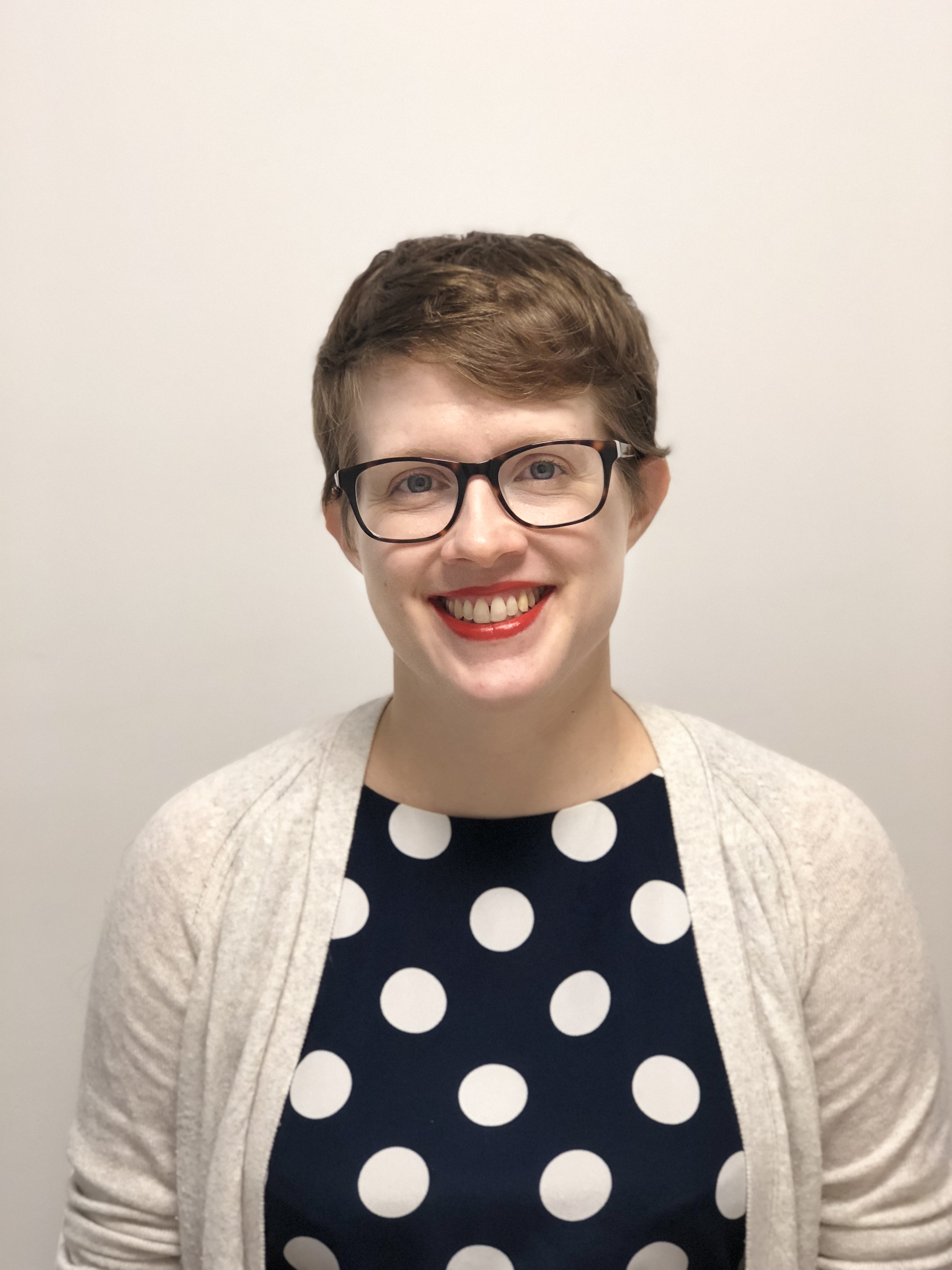 Andrea Thompson is an associate editor at Scientific American, where she covers sustainability, energy and the environment. Prior to that, she was a senior writer covering climate science at Climate Central and a reporter and editor at Live Science, where she primarily covered Earth science and the environment. She holds a graduate degree in science health and environmental reporting from New York University, as well as a bachelor of science and and masters of science in atmospheric chemistry from the Georgia Institute of Technology.