Saudi 'Witch' Beheaded for Black Magic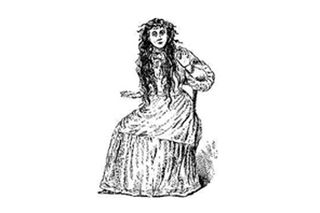 (Image credit: M. V. Ingram)
An accused witch, Amina bint Abdulhalim Nassar, was beheaded in Saudi Arabia earlier this week. She had been convicted of practicing "witchcraft and sorcery," according to the Saudi Interior Ministry. Such a crime is a capital offense in Saudi Arabia, and so Nassar was sentenced to death. Nassar's sentence was appealed — and upheld — by the Saudi Supreme Judicial Council.
Nassar, who claimed to be a healer and mystic, was arrested after authorities reportedly found a variety of occult items in her possession, including herbs, glass bottles of "an unknown liquid used for sorcery," and a book on witchcraft. According to a police spokesman, Nassar had also falsely promised miracle healings and cures, charging ill clients as much as $800 for her services.
Many Shiite Muslims — like many fundamentalist Christians — consider fortune-telling an occult practice and therefore evil. Making a psychic prediction or using magic (or even claiming or pretending to do so) are seen as invoking diabolical forces. Fortune-telling, prophecy and witchcraft have been condemned by Saudi Arabia's powerful religious leaders. There is some question as to whether Saudi law technically outlaws witchcraft, though in a country where politics and religion are so closely aligned the distinction is effectively moot.
Just last year a Lebanese man named Ali Sabat, who for years had dispensed psychic advice and predictions on a television show, was accused of witchcraft. Sabat was arrested in Saudi Arabia by the religious police, the Committee for the Promotion of Virtue and the Prevention of Vice. His crime, like that of Nassar, was practicing sorcery, and Sabat was condemned to death in April 2010, though it's still unknown if his sentence has been carried out.
Accusations of witchcraft and sorcery are not unheard of around the world, especially in political campaigns where they are used as a smear tactic. Close associates of Iran's President Mahmoud Ahmadinejad were accused last year of using witchcraft and summoning genies by influential clerics in that country. According to news reports, about two dozen of Ahmadinejad's close aides have been arrested and charged with being "magicians." One man, Abbas Ghaffari, was reportedly accused of summoning a genie who caused a heart attack in a man who was persecuting him.
Even the United States is not immune; Christine O'Donnell, the Republican who ran a failed bid for a Senate seat in 2010, had to answer political questions about whether she had practiced witchcraft. For centuries, accusations of (and laws against) witchcraft have been used as a tool by those in power to silence dissenters; whether that was the case with Nassar is unknown, but herdeath is a reminder that belief in magic is taken very seriously in many parts of the world — and can have grave consequences.
This story was provided by Life's Little Mysteries, a sister site to LiveScience.
Benjamin Radford is deputy editor of Skeptical Inquirer science magazine and author of Scientific Paranormal Investigation: How to Solve Unexplained Mysteries. His website is www.BenjaminRadford.com.
Stay up to date on the latest science news by signing up for our Essentials newsletter.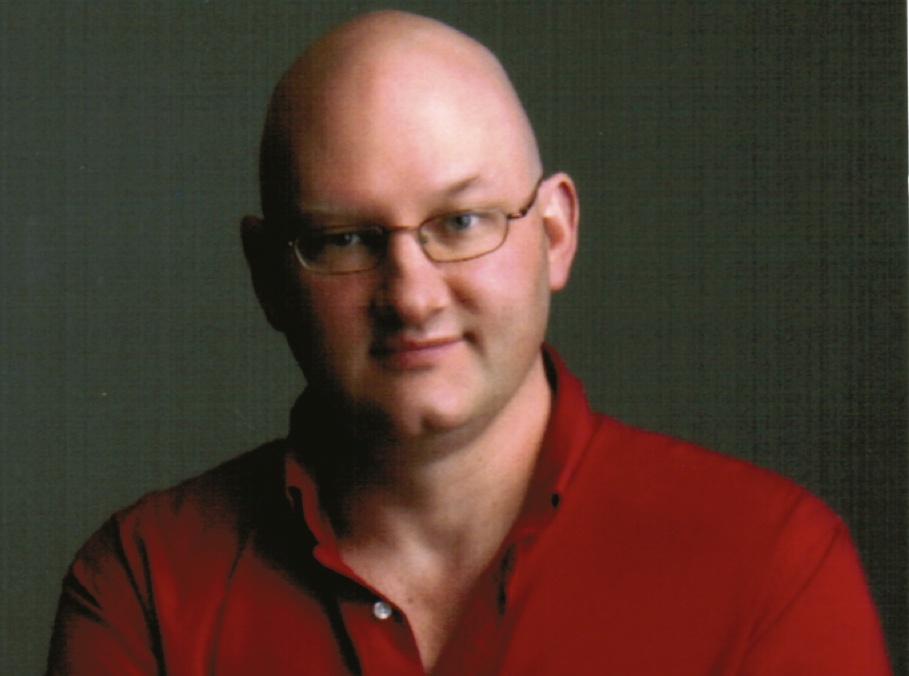 Benjamin Radford is the Bad Science columnist for Live Science. He covers pseudoscience, psychology, urban legends and the science behind "unexplained" or mysterious phenomenon. Ben has a master's degree in education and a bachelor's degree in psychology. He is deputy editor of Skeptical Inquirer science magazine and has written, edited or contributed to more than 20 books, including "Scientific Paranormal Investigation: How to Solve Unexplained Mysteries," "Tracking the Chupacabra: The Vampire Beast in Fact, Fiction, and Folklore" and "Investigating Ghosts: The Scientific Search for Spirits," out in fall 2017. His website is www.BenjaminRadford.com.