Soaring Teen Unemployment Could Have Lifetime Effects
The summer job used to be a staple of teenage life. Paper routes and ice cream parlors provided work experience, paychecks, and a psychological boost in the form of independence and self-esteem.
The worst recession since the Great Depression has changed all that.
Today, teenage unemployment is at an all-time high, hitting 26.1 percent in July. According to economists at Northeastern University, 4 million fewer teens are working today than would have if employment was at 2000 levels. Meanwhile, family financial stress hits teens, too. It's a combination that could have long-term effects on both their earning power and their mental health.
"Whenever there is fear and uncertainty and doubt, you're going to get a fair amount of anxiety about oneself, one's future and one's options for the future," said Laura Kastner, a professor of psychiatry at the University of Washington in Seattle and author of several books on parenting teens and young adults. "Anything that disempowers you in your expectations and attitudes about the future is not necessarily going to put you on the best path."
Teens need not apply
Summer and after-school jobs have been in decline for the past decade, said Andrew Sum, an economist and director of the Center for Labor Market Studies at Northeastern University in Boston. In June 2000, according to Sum's research, 51 percent of teenagers had jobs. In June 2010, that number fell to 28.6 percent. July's official unemployment number ⎯ which only includes teenagers who are still looking for work, not those who have given up searching ⎯ was higher than for any other age group in the country.
"The size of these declines in employment [is] overwhelming," Sum told LiveScience. "I've been working on youth issues now for 40 years and never has anything ever been this bad."
The downward trend is largely due to economic forces outside teens' control, Sum said. The recession of the early 2000s hit teen jobs hard, and they never fully recovered. Even before the current recession, the teen work rate was below 40 percent.
Now, adults are accepting low-paying, low-skill jobs once filled by teens. The problem is further exacerbated by a trend toward downsizing, outsourcing and the use of undocumented immigrant labor in jobs once held by teens, Sum said. Kids who are already bad off are the most affected: Teens with families that make less than $20,000 a year have only a 20-percent chance of finding employment, compared with 38 percent for teens with families in the $75,000-$100,000 income range.
The jobs that teens can get are also less likely to prepare them for the real world. Construction and manufacturing jobs have dried up, forcing teens to scramble for less-skilled, lower-wage work like food service and retail.
It may seem fair that teenagers are the first to lose employment opportunities in a recession. After all, they don't usually have families of their own to feed. But unemployment during the teen years follows a person throughout life, Sum said. Work experience now brings higher wages later. The more job experience a person has, the more likely employers are to invest in job training. Plus, teens who work are less likely to drop out of school, get involved in crime, or get pregnant.
Once you get off to a bad start, Sum said, "you cannot make up for what you lost. It's gone forever."
Parents just don't understand
Making matters worse, parents often don't understand what their kids are up against in the job market.
"Kids look a little bit, then they get disheartened," University of Washington's Kastner said. "Parents get mad at them for not fighting harder, and you get more fighting, more stress. … Parents want kids to be more tenacious and have 20 job rejections. The average kid can handle a few rejections, but it doesn't keep parents from preaching at their kid." Family stress is a hallmark of tough economic times, but parents may not realize the effects of stress on their teenage children.
A poll conducted by the American Psychological Association and Harris Interactive in July and August 2009 found that one-fifth of the teens in the nationally representative survey reported worrying a great deal or a lot about their grades, their college options and their family's finances. But only 3 percent of parents rated their children's stress levels as extreme. Parents also didn't realize how much financial worries hit kids. Only 18 percent of parents thought their kids worried about the family's money. In reality, almost a third of kids were concerned.
Financial tensions only increase as kids near college age, Kastner said. With student debt loads at astronomical highs, college choice can be a minefield. In her practice, Kastner sees parents who fail to set realistic expectations for kids before the admissions letters roll in. When a pricey private school acceptance letter lands in the mailbox, she said, teens are "dazzled," and may not realize the financial strain that could come with enrollment. If a parent tries to intercede with financial realities at that point, fights erupt.
"You see parents say, 'We'll just see where we get admitted,'" Kastner said. "It's way too late. … Parents should have ongoing conversations about what the family is willing to support."
Stressed adolescents
All of this stress can have pernicious effects. A 2008 study in the journal Child Development found that for teens, family stress affects school performance, and school stress affects family relationships. After a family fight, for example, kids were more likely to skip classes and have trouble learning the next day at school. And after a bad day at school, family stress peaked for two days.
The cycle can be long-running: The study also found that higher levels of stress at the beginning of 9th grade correlated with lower academic performance in 12th grade.
Low-income teenagers are also more likely to face health problems like migraines, according to a 2007 study in the journal of the American Academy of Neurology, in part because of the stress of their circumstances. Teens in families with annual incomes under $22,500 had a 4.4-percent chance of migraine, compared with 2.9 percent in teens with families earning over $90,000 a year. Sick days caused by stress-related health problems can lead to poor academic performance, the researchers wrote.
How these effects will play out over the next decades is unknown. Much depends on individual circumstance. Kids of authoritative parents who set clear boundaries will probably fare better, particularly if parents have business networks that can help the child secure a job, Kastner said. Low-income kids with unemployed or overwhelmed parents are in more trouble.
All of this may seem like good reason for teen angst. But if you can help it, a sunny outlook is probably more beneficial, Kastner said.
"People who are optimistic, emotionally resilient and socially and emotionally competent are going to weather this better for sure," she said. "But if they're anxious, pessimistic, they're going to take the hard knocks in a worse way, which is just going to set them back."
Stay up to date on the latest science news by signing up for our Essentials newsletter.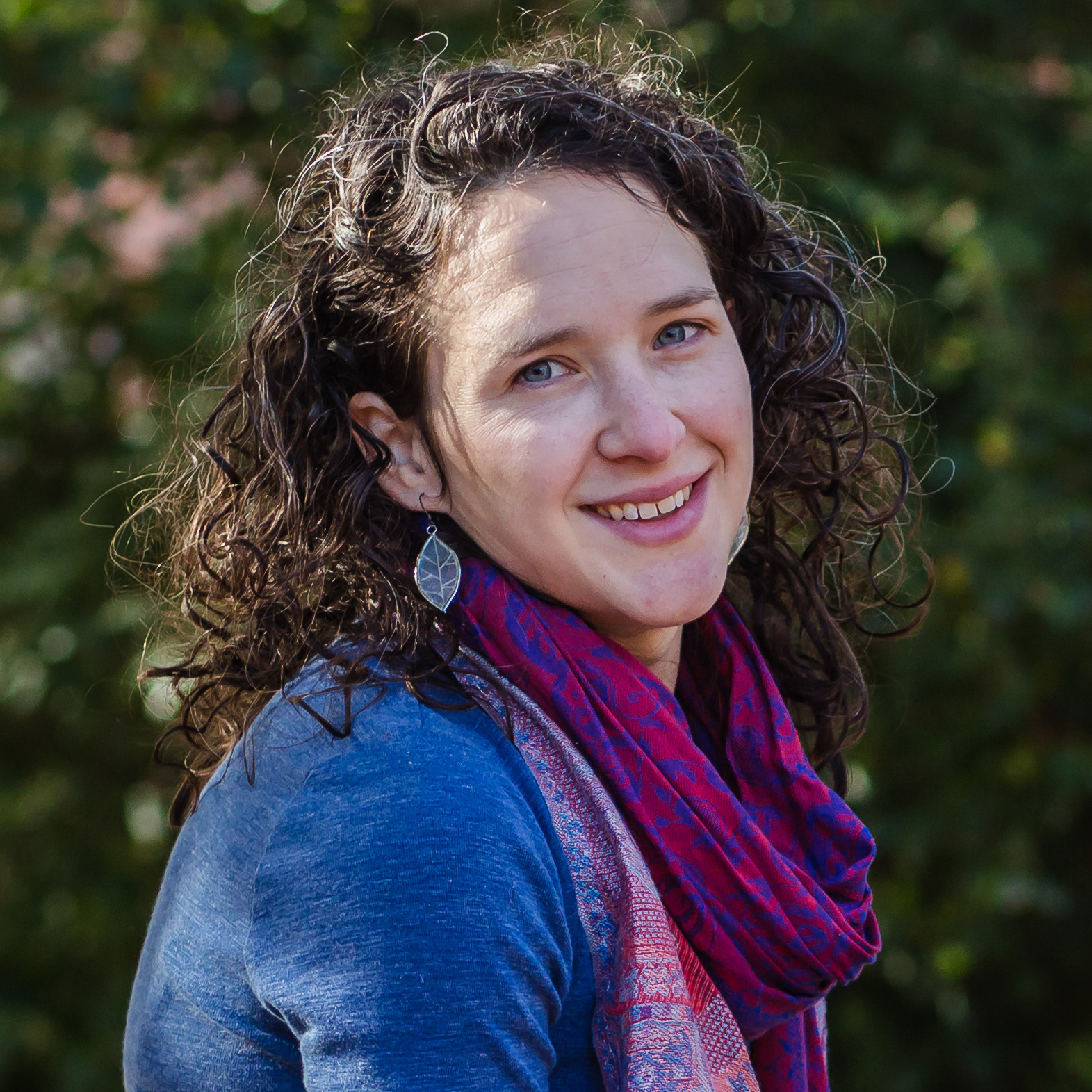 Stephanie Pappas is a contributing writer for Live Science, covering topics ranging from geoscience to archaeology to the human brain and behavior. She was previously a senior writer for Live Science but is now a freelancer based in Denver, Colorado, and regularly contributes to Scientific American and The Monitor, the monthly magazine of the American Psychological Association. Stephanie received a bachelor's degree in psychology from the University of South Carolina and a graduate certificate in science communication from the University of California, Santa Cruz.