More than 4 in 10 Americans Have Step Relatives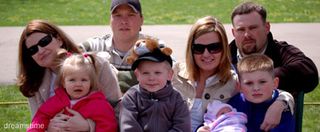 (Image credit: dreamstime)
More than 40 percent of American adults have at least one step-relative, a new survey finds.
While these people are more likely than Americans without step-relatives to say their family life has turned out differently from what they expected, 70 percent say they're very satisfied with their family life, according to the Pew Research Center report.
Blood ties still bind, however: The survey found that people feel a greater sense of obligation to their biological relatives than to their step-relatives.
In parallel with these findings, marriage in general has undergone many changes over the last 50 years. A previous Pew study found that in 1960, 72 percent of American adults were married. In 2008, that number was 52 percent.
Changing family structure
The Pew Research Center surveyed 2,691 American adults via phone in October 2010. The data were then weighted to create a representative sampled of all adults in the continental United States.
Major demographic changes, including a rise in divorce and more babies born to single moms, have contributed to the rise of the stepfamily over the past decades, the survey found. Overall, 42 percent of American adults have a step-relative. Thirty percent of Americans have a step or half-sibling, 18 percent have a living stepparent, and 13 percent have a stepchild.
That's demographic information family psychologists are thrilled to have. The U.S. Census doesn't ask enough questions to capture family structure, so researchers often lack data, said Marilyn Coleman, a professor of Human Development and Family Studies at the University of Missouri.
"It gives us an update on demographic information that I've been scratching around trying to find for years," Coleman, who was not involved in the survey, told LiveScience. "There's just nothing out there."
Demographically, young people, blacks and people without a college degree are more likely to have step-relatives than other Americans, the report found. Just over half of Americans under age 30 had step-relatives, compared with 40 percent of Americans over age 30.
The difference is due to the fact that younger Americans are more likely to have divorced parents than Americans over 30, the survey found.
Sixty percent of black adults had at least one step-relative, compared with 46 percent of Hispanics and 39 percent of whites. One-third of college graduates have a step-relative, compared with 46 percent of those without a college degree.
A previous Pew report found that these demographics also experienced the greatest falling-off in marriage rates in American society.
Family obligation
The survey asked respondents how obligated they would feel to offer help (financial or otherwise) to step-relatives and found that people are more likely to offer help to step-relations than to close friends. For example, of people with a parent and stepparent, 85 percent said they would feel very obligated to help out their biological parent, while 56 percent say they would feel similarly obligated to help a stepparent. In comparison, 39 percent said they'd feel obligated to help out a best friend.
The findings aren't a surprise, family psychologists say, given that stepfamilies in the report may not have been together for very long.
"This isn't a surprise really that some of them wouldn't be as close, because they may just be a few years old or relatively new compared to relationships with [biological] parents and kids," Larry Ganong, a University of Missouri professor who studies stepfamilies and family obligation, told LiveScience.
"There's going to be a lot of variability," said University of Missouri family studies professor David Schramm. The report may not capture the difference between stepfamilies who got together when children were young versus remarriages after children from the first marriage are grown, he said.
"To grow up with a step sibling your whole life, you're more likely to be close to them than if you're 30 years old and your parent remarries," Schramm said.
Despite "wicked stepmother" myths, 70 percent of stepfamilies were very satisfied with their family lives (as were 78 percent of families without step relatives). In fact, remarried couples were more likely than couples in their first marriage to say that their relationship was stronger than their parents' marriages. Some research suggests people on their second marriages have high standards for the relationship, Ganong said. The responses may reflect those standards.
10 Things Every Woman Should Know About a Man's Brain
Top 10 Things That Make Humans Special
You can follow LiveScience Senior Writer Stephanie Pappas on Twitter @sipappas.
Stay up to date on the latest science news by signing up for our Essentials newsletter.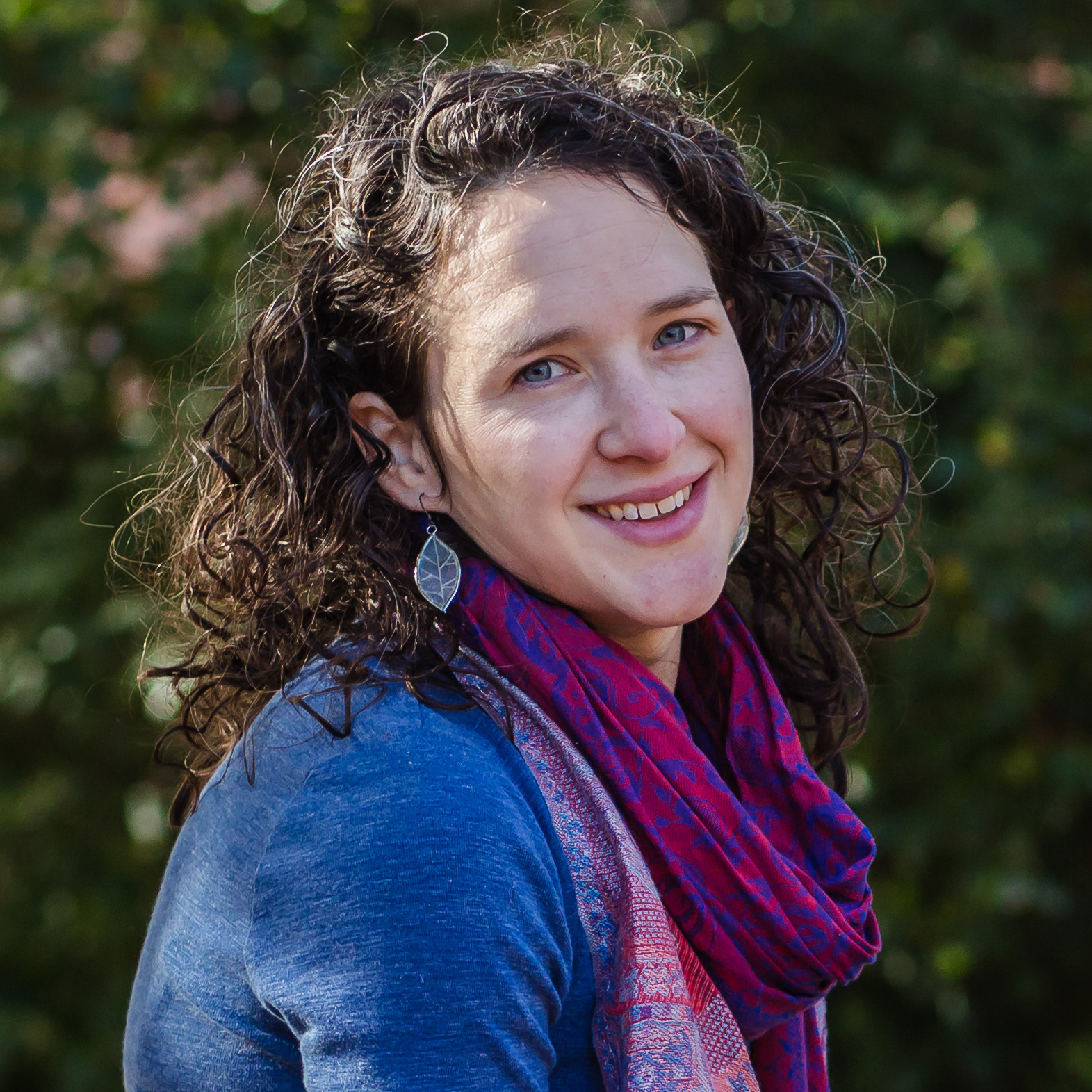 Stephanie Pappas is a contributing writer for Live Science, covering topics ranging from geoscience to archaeology to the human brain and behavior. She was previously a senior writer for Live Science but is now a freelancer based in Denver, Colorado, and regularly contributes to Scientific American and The Monitor, the monthly magazine of the American Psychological Association. Stephanie received a bachelor's degree in psychology from the University of South Carolina and a graduate certificate in science communication from the University of California, Santa Cruz.