Jewelry Worn by Marie Antoinette Is Yours — To Try on in New York City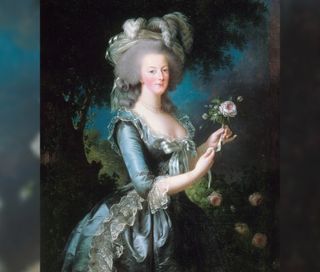 (Image credit: VCG Wilson/Corbis via Getty Images)
Marie Antoinette's jewelry is on display in New York City for the first time — and you can try on any of the pieces in the collection — if your desire to feel like a queen outweighs your impatience to wait in a large crowd, that is.
The late French queen's collection includes a couple of pearl necklaces, a pair of natural pearl and diamond earrings, a diamond ring holding a lock of the queen's hair and displaying her initials, a pocket watch, and a diamond pendant with a large pearl thought to be worth between $1 million and $2 million. [Sinister Sparkle Gallery: 13 Mysterious & Cursed Gemstones]
Antoinette, one of the most famous French queens in history, was born in Austria in 1755. She married the future King Louis XVIwhen she was just 15 and soon led a social life filled with extravagance. To the common folk, she quickly became a scapegoat for all of France's problems — they blamed her for leading a lavish lifestylewhile the public struggled under high taxes.
While preparing to escape France during the French Revolution, the queen spent an evening carefully wrapping her jewelry in cotton and putting them in a wooden chest, according to accounts from her lady in waiting. That chest was sent first to Brussels and was later secretly delivered to Vienna and into the hands of her nephew, who was the Austrian emperor at the time, according to a statement.
Antoinette and Louis XVI were beheaded in 1793 and their last surviving child, Marie-Thérèse, claimed the collection in 1796. Since then, it has been passed down by family members in private, according to Sotheby's.
Sotheby's is open between 10 a.m. and 5 p.m. ET today and tomorrow (Oct. 16); the display serves as a preview for two separate auctions that will take place in the upcoming months.Also on display, and free to try on, are jewels from Margaretta "Happy" Rockefeller, the second wife of Nelson Rockefeller, the vice president of the United States under President Ford. Jewels from Barbara Sinatra, the last wife of Frank Sinatra, are also part of the collection.
Antoinette's jewelry, as part of the Royal Jewels from the Bourbon Parma Family sale, will be auctioned off in Geneva on Nov. 14, and Sinatra's and Rockefellers' jewelry will be auctioned off in New York at Sotheby's Magnificent Jewelssale on Dec. 4.
Originally published on Live Science.
Stay up to date on the latest science news by signing up for our Essentials newsletter.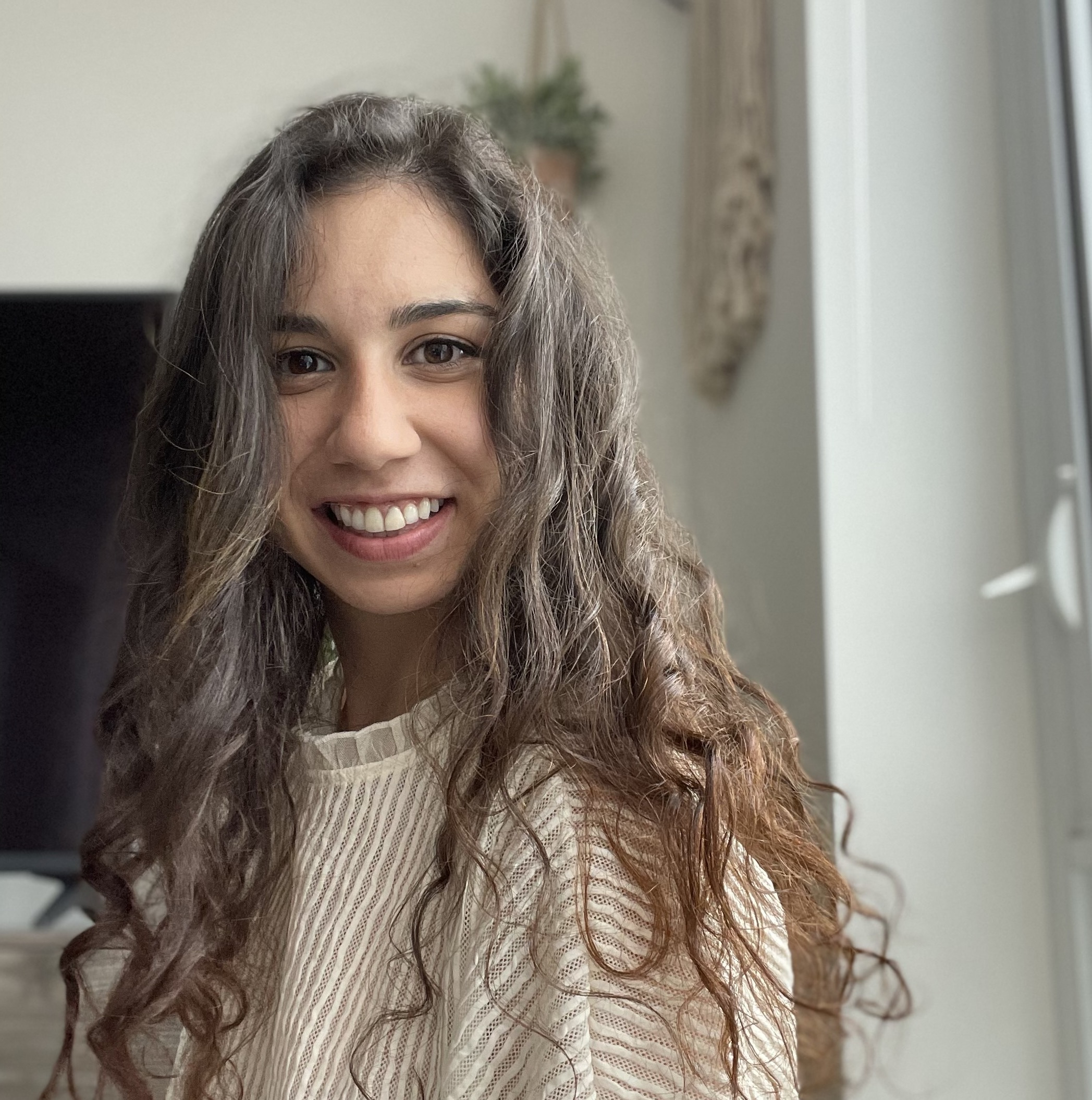 Yasemin is a staff writer at Live Science, covering health, neuroscience and biology. Her work has appeared in Scientific American, Science and the San Jose Mercury News. She has a bachelor's degree in biomedical engineering from the University of Connecticut and a graduate certificate in science communication from the University of California, Santa Cruz.