Facebook's Mark Zuckerberg Outlines Projects to Reduce Fake News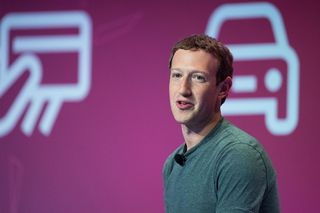 (Image credit: David Ramos/Getty Images)
Facebook CEO Mark Zuckerberg posted a comment to his home page last night that finally addresses the problem of fake news on his social media site. "Normally we wouldn't share specifics about our work in progress, but given the importance of these issues and the amount of interest in this topic, I want to outline some of the projects we already have underway," he wrote.
The importance of and interest in the topic arose shortly after the election when journalists like New York Magazine's Max Read began faulting social media sites like Facebook, Twitter and Reddit for Donald Trump's unexpected win. "The most obvious way in which Facebook enabled a Trump victory has been its inability (or refusal) to address the problem of hoax or fake news," Read wrote.
"Fake news is not a problem unique to Facebook, but Facebook's enormous audience, and the mechanisms of distribution on which the site relies — i.e., the emotionally charged activity of sharing, and the show-me-more-like-this feedback loop of the news feed algorithm — makes it the only site to support a genuinely lucrative market in which shady publishers arbitrage traffic by enticing people off of Facebook and onto ad-festooned websites, using stories that are alternately made up, incorrect, exaggerated beyond all relationship to truth, or all three," Read wrote.
In just the last year, nearly 140 new hoax news sites arose, reported Buzzfeed, including WorldPoliticus.com, TrumpVision365.com, USConservativeToday.com, DonaldTrumpNews.co and USADailyPolitics.com — all, oddly enough, originating from a Macedonian town of Veles. They're not the only websites of their kind.
RELATED: Is Hypnosis A Complete Hoax?
On Nov. 12 Zuckerberg acknowledged the presence of these and other hoax news sites on Facebook, but downplayed their influence, saying "...more than 99% of what people see on Facebook is authentic."
But what people see may not influence them as much as what they share. And therein lies the problem of fakery. It likes to go viral, more so than real news.
Analysis from BuzzFeed founding editor, Craig Silverman, revealed that the "... 20 top-performing false election stories from hoax sites and hyperpartisan blogs generated 8,711,000 shares, reactions and comments on Facebook." In the same time period real stories from 19 actual news sources generated a 7,367,000 shares, reactions and comments.
Dozens of other sites have continued to write about the fake new problem, picking away at this post-election wound. Even President Obama called attention to it this past Thursday while visiting German Chancellor Angela Merkel in Berlin. He said, "Because in an age where there's so much active misinformation, and it's packaged very well, and it looks the same when you see it on a Facebook page or you turn on your television, where some overzealousness on the part of a U.S. official is equated with constant and severe repression elsewhere, if everything seems to be the same and no distinctions are made, then we won't know what to protect. We won't know what to fight for. And we can lose so much of what we've gained in terms of the kind of democratic freedoms and market-based economies and prosperity that we've come to take for granted."
Finally last night at 9:30 pm, after Zuckerberg landed in Lima for the APEC Summit, he posted a response that seemed to take a different tone. "We've been working on this problem a long time and take this responsibility seriously," Zuckerberg wrote.
He outlined at least seven areas the company is working on in order to reduce fake news. They are:
Stronger detection
Make it easier for people to report that a story is fake
Third party verification
Flagging stories as false
Raising the bar for stories that appear in the News Feed
Disrupting the economics of fake news with better ad policies (one announced earlier in the week)
Getting input form journalists
He concluded with, "Some of these ideas will work well, and some will not. But I want you to know that we have always taken this seriously, we understand how important the issue is for our community and we are committed to getting this right."
Here's the note in full:
In the meantime, don't be fooled by fake news. Always check Snopes.com to confirm that a story is true. And for tips on spotting hoaxes in your feed, check out this public Google Doc from Melissa Zimdars, an associate professor of communication and media at Merrimack College in North Andover, Mass.
If it sounds too outrageous to be true, it's probably not.
Originally published on Seeker.
Stay up to date on the latest science news by signing up for our Essentials newsletter.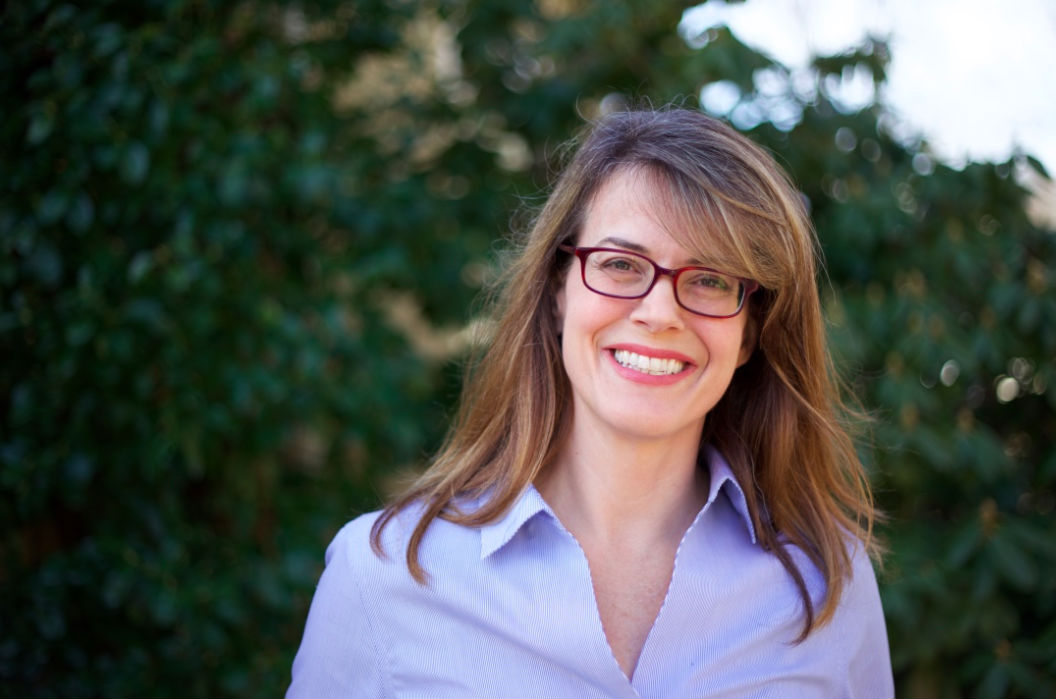 Tracy Staedter is a science journalist with more than 20 years of experience. She has worked as an editor for Seeker, Discovery, MIT Technology Review, Scientific American Explorations, Astronomy and Earth and authored the children's science book, Rocks and Minerals, part of the Reader's Digest Pathfinders series. In 2013, she founded the Boston-based writing workshop Fresh Pond Writers.