Gold Rush Shipwreck: Photos of a Real-Life Underwater Treasure Hunt
Sunken Treasure
In 1857, a steamship loaded with 30,000 pounds of gold sunk off the coast of South Carolina. Odyssey Marine Exploration, Inc., a company that specializes in deep-ocean exploration, is attempting to retrieve the sunken treasure from the so-called SS Central America (pictured here in a contemporary depiction of the ship's sinking).
Here are some photos of the expedition to retrieve sunken gold from the famous shipwreck.
Lost and Found
The gold bars recovered in April 2014 during Odyssey Marine Exploration's first reconnaissance dive to the SS Central America shipwreck were stamped with various assayer's marks.
Gold Coin
One of the two $20 Double Eagle coins recovered in April 2014 during Odyssey's first reconnaissance dive to the SS Central America shipwreck site.
On the Water
A depiction of the SS Central America.
Gold Rush
Odyssey Marine Exploration recovered five gold bars from the SS Central America shipwreck on April 15, 2014.
Robotic Explorer
By using advance robotics to explore deep-ocean sites, the Odyssey crew is able to work around the clock with limitless bottom time. Above, Odyssey's remotely operated vehicle (ROV) ZEUS returns to the surface following work on a deep-ocean shipwreck site.
Exploring the Ocean
The Odyssey Explorer serves as Odyssey's principal state-of-the-art deep-ocean archaeological platform.
Deploying Zeus
Odyssey's eight-ton Remotely Operated Vehicle (ROV) ZEUS is launched from the ship's deck. The ROV descends to the ocean floor to conduct work on a deep-ocean shipwreck sites while operation is directed by the archaeologist and project manager aboard the Odyssey Explorer.
Stay up to date on the latest science news by signing up for our Essentials newsletter.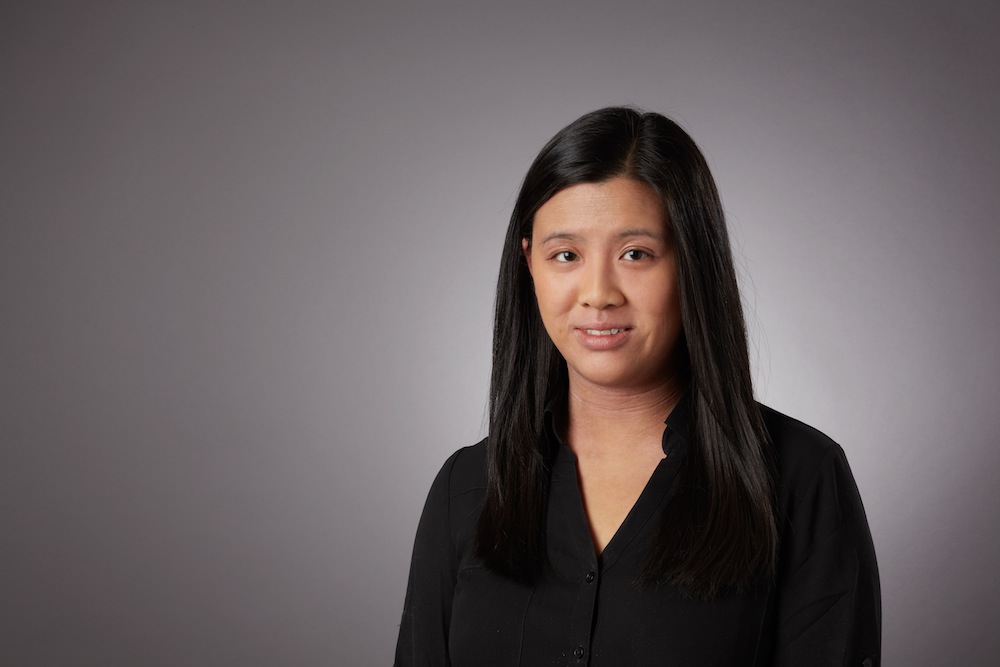 Denise Chow was the assistant managing editor at Live Science before moving to NBC News as a science reporter, where she focuses on general science and climate change. Before joining the Live Science team in 2013, she spent two years as a staff writer for Space.com, writing about rocket launches and covering NASA's final three space shuttle missions. A Canadian transplant, Denise has a bachelor's degree from the University of Toronto, and a master's degree in journalism from New York University.