Vaccination Has Saved 732,000 Children's Lives Since 1994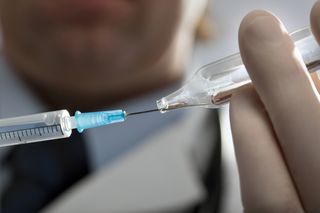 (Image credit: <a href='http://www.shutterstock.com/pic-56270635/stock-photo-professional-doctor-with-medical-syringe-in-hands-getting-ready-for-injection.html'>Vaccine photo</a> via Shutterstock )
More than 732,000 children's lives have been saved in the past 20 years due to routine vaccinations, according to a new report from the Centers for Disease Control and Prevention. In addition, 322 million cases of kids getting sick were prevented, according to the report.
About 79 million U.S. children were born during the study period, and each was saved from four infectious diseases, on average, thanks to vaccination, according to the report. The numbers show the national immunization programs have been successful in saving hundreds of thousands of lives, CDC Director Dr. Tom Frieden said.
The CDC estimated that since the Vaccines for Children (VFC) program was implemented in 1994, vaccination rates have soared to near or above 90 percent, and routine immunization has prevented more than 21 million hospitalizations, saving nearly $295 billion in direct costs (which include the costs of treating an infection) and $1.38 trillion in total societal costs (which include things like lost productivity due to disability and early death), according to the report.
The federally funded VFC program was aimed at providing free vaccinations to children who lack health insurance, and was created in response to a surge of measles cases in the United States during the late 1980s and early 1990s. That outbreak involved 55,000 cases of illness in just two years, and happened largely due to lower vaccination rates among uninsured infants. [5 Dangerous Vaccination Myths]
The vaccination rates between 1967 and the late 1980s were between 50 and 80 percent. Implementation of the VFC program helped raise the rates and maintain a level above 90 percent coverage, according to the CDC. Currently, about 50 percent of U.S. children are eligible for VFC.
"While the VFC was implemented to help people who had a financial need, in fact it has benefited everyone, because when vaccination rates go up, we are all safer," Frieden told reporters today (April 24).
However, despite the success of immunization programs, measles is still common in many parts of the world, and recent measles outbreaks show the ongoing threat of disease, Frieden said.
"Current outbreaks of measles in the U.S. serve as a reminder that these diseases are only a plane ride away," he said. "Borders can't stop measles, but vaccination can."
As of April 18, there have been 129 documented cases of measles in the United States this year. Of the 129 people, 34 brought measles into the U.S. after being infected in other countries such as the Philippines, where a large measles outbreak happened this year.
Because measles is highly contagious and can spread easily, pockets of unvaccinated people become very vulnerable once the diseases is introduced.
"Most of the people, or 84 percent of the U.S. cases, that were reported to have measles this year so far were not vaccinated or didn't know their vaccination status," said Dr. Anne Schuchat, director of the CDC's National Center for Immunization and Respiratory Diseases.
Among the unvaccinated people, 68 percent had opted out of vaccination because of belief exemptions.
"While the story of 1989 measles resurgence is one of poor children missing out on vaccines because they didn't have insurance, today's measles outbreaks are too often the result of people opting out," Schuchat said.
Email Bahar Gholipour. Follow us @LiveScience, Facebook & Google+. Original article on Live Science.
Stay up to date on the latest science news by signing up for our Essentials newsletter.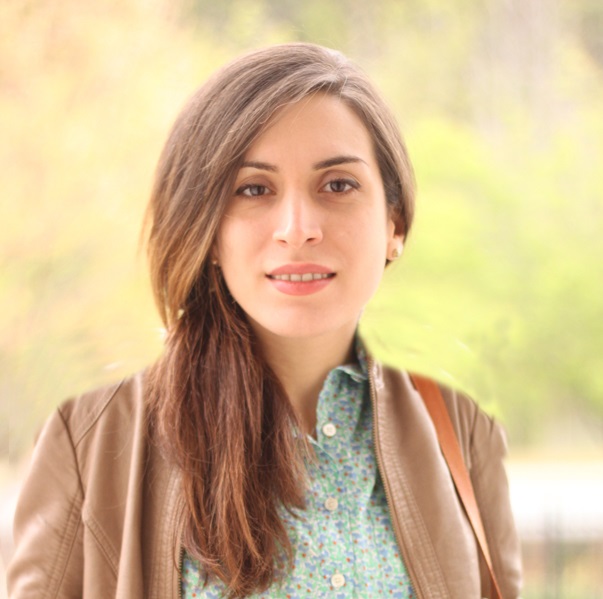 Bahar Gholipour is a staff reporter for Live Science covering neuroscience, odd medical cases and all things health. She holds a Master of Science degree in neuroscience from the École Normale Supérieure (ENS) in Paris, and has done graduate-level work in science journalism at the State University of New York at Stony Brook. She has worked as a research assistant at the Laboratoire de Neurosciences Cognitives at ENS.