In Images: A Tour Through An Abandoned Salt Mine
Underground tours
Visitors at Strataca – the Kansas Underground Salt Museum, set 650 feet (198 meters) below ground in the abandoned tunnels of an active salt mine – are required to wear hard hats and self-rescuer devices, both for safety purposes and as a way to make the experience imersive and simulate what it's like to be a miner.
Kids explore ancient salt deposits
The museum attracts thousands of school children each year, some of whom have the unique experience of spending the night underground.
Ride through the mine tunnel
Visitors can choose to take a train tour through abandoned tunnels of the salt mine.
Ride through the mine tunnel
The abandoned mine tunnels are arranged in a checkerboard pattern for easy navigation. The museum cleared the way of loose debris to make the environment safe for visitors.
Layers exposed
The salt formations within the museum walls formed about 250 million years ago, when modern-day Kansas was flooded by an embayment of salt water that was part of a larger body of water, called the Permian Sea, which spread across a large expanse of what is now North America. Water evaporated from the shallow embayment, leaving salt deposits behind. Over time, the salt turned to rock under the pressure of overlying deposits.
Stay up to date on the latest science news by signing up for our Essentials newsletter.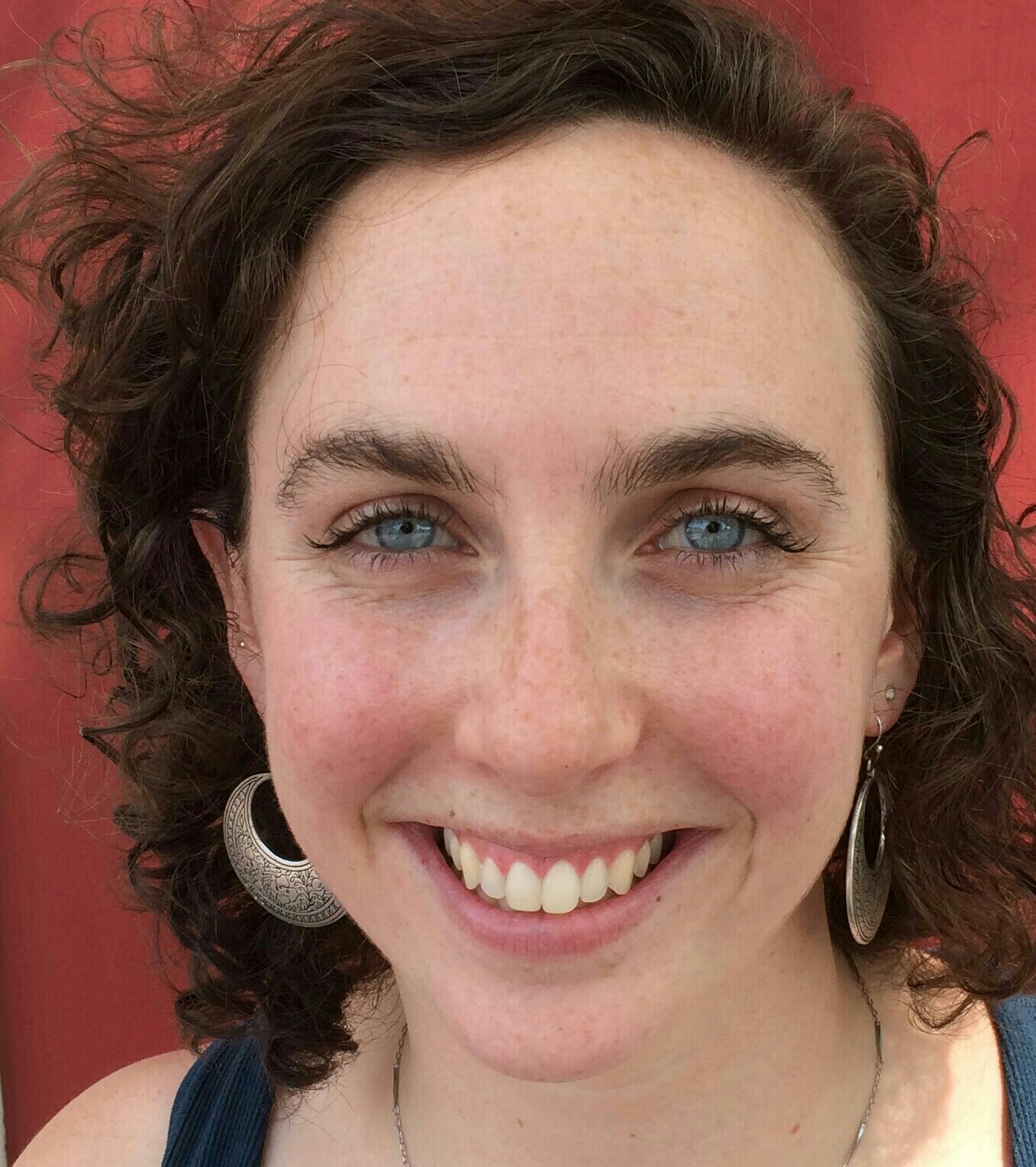 Laura Poppick is a contributing writer for Live Science, with a focus on earth and environmental news. Laura has a graduate certificate in science communication from the University of California, Santa Cruz, and a Bachelor of Science degree in geology from Bates College in Lewiston, Maine. Laura has a good eye for finding fossils in unlikely places, will pull over to examine sedimentary layers in highway roadcuts, and has gone swimming in the Arctic Ocean.