Babies Born Slightly Early Often Don't Get Proper Care, Study Says
Babies born just a few weeks early are often cared for as if they were full-term babies for instance, they are sometimes allowed to leave the hospital shortly after birth. But such practices may harm the infants' health and put them at risk for visits to the emergency room, according to a new study.
The study adds to the growing body of evidence showing that hospitals need to change the way they treat late-preterm infants, said study researcher Dr. Ramzan Shahid, medical director of the newborn nursery at Loyola University Medical Center in Maywood, Ill.
Babies born between 34 weeks and 36 weeks of pregnancy are considered late-preterm ; full-term pregnancies lasts at least 37 weeks.
The new study showed babies born at 36 weeks were almost twice as likely to require a visit to the emergency room within the first month of their lives as infants born even earlier, at 34 or 35 weeks."The ones that are born earlier, those babies are monitored more closely," Shahid said.
"I think pediatricians feel that [the 36-week-old infants] are almost full term, and they feel that they will probably do fine," Shahid said. "I think there's a false sense of security that they have with the 36-week infants."
Late-preterm babies are not fully mature and are at risk for breathing problems and jaundice, Shahid said. They can have trouble feeding, maintaining a proper body temperature and keeping normal blood sugar levels.
However, because these babies can weigh as much as full term infants, their health problems can remain hidden to those who care for them during their first few days of life.
"The thing about these babies is some of them are big," said Dr. Gabriel Escobar, a pediatrician at Kaiser Permanente Medical Center in Oakland, Calif., who has researched the health of late-preterm infants but was not involved in the new study. "So because the baby looks like a term baby, [it gets] treated like a term baby. And that's not good."
In recent years, the number of late-preterm infants born in the United States has risen, the researchers said. Now, about 400,000 babies are born between 34 and 37 weeks of pregnancy, making up 70 percent of all preterm births, Shahid said.
Shahid and his colleagues reviewed charts of late-preterm infants born at Loyola University Hospital between January 2005 and December 2008.
Late-preterm infants that were sent home less than 48 hours after birth were 2.3 times more likely to have repeat hospital visits than late-preterm infants that stayed in the hospital longer.
And late-preterm babies cared for in the newborn nursery were about three times more likely to have repeat hospital visits as those that stayed in the Neonatal Intensive Care Unit (NICU).
"When the babies are in the NICU...they have a higher level of care," Shahid said.
When babies are cared for in the NICU, he explained, doctors probably identify any health issues that could later result in a hospitalization. Babies in the regular newborn nursery might not be monitored as closely, he said. "So then those issues are not identified, and those babies are sent home, and they come back to the hospital a little while later."
There is no current standard for how late-preterm infants should be monitored, or whether they should stay in the nursery or NICU, Shahid said. Previous work has found that these infants are at risk for cognitive problems, such as lower IQs and emotional problems, including anxiousness , at age 6.
Shahid's study was presented at the American Academy of Pediatrics National Conference and Exhibition in San Francisco in October, but was not widely reported. The researchers recently issued a news release on their findings.
Pass it on: While late-preterm babies may appear similar to full-term babies in terms of their size and weight, they may need extra care to prevent repeat hospitalizations.
Follow MyHealthNewsDaily staff writer Rachael Rettner on Twitter @Rachael_MHND.
Stay up to date on the latest science news by signing up for our Essentials newsletter.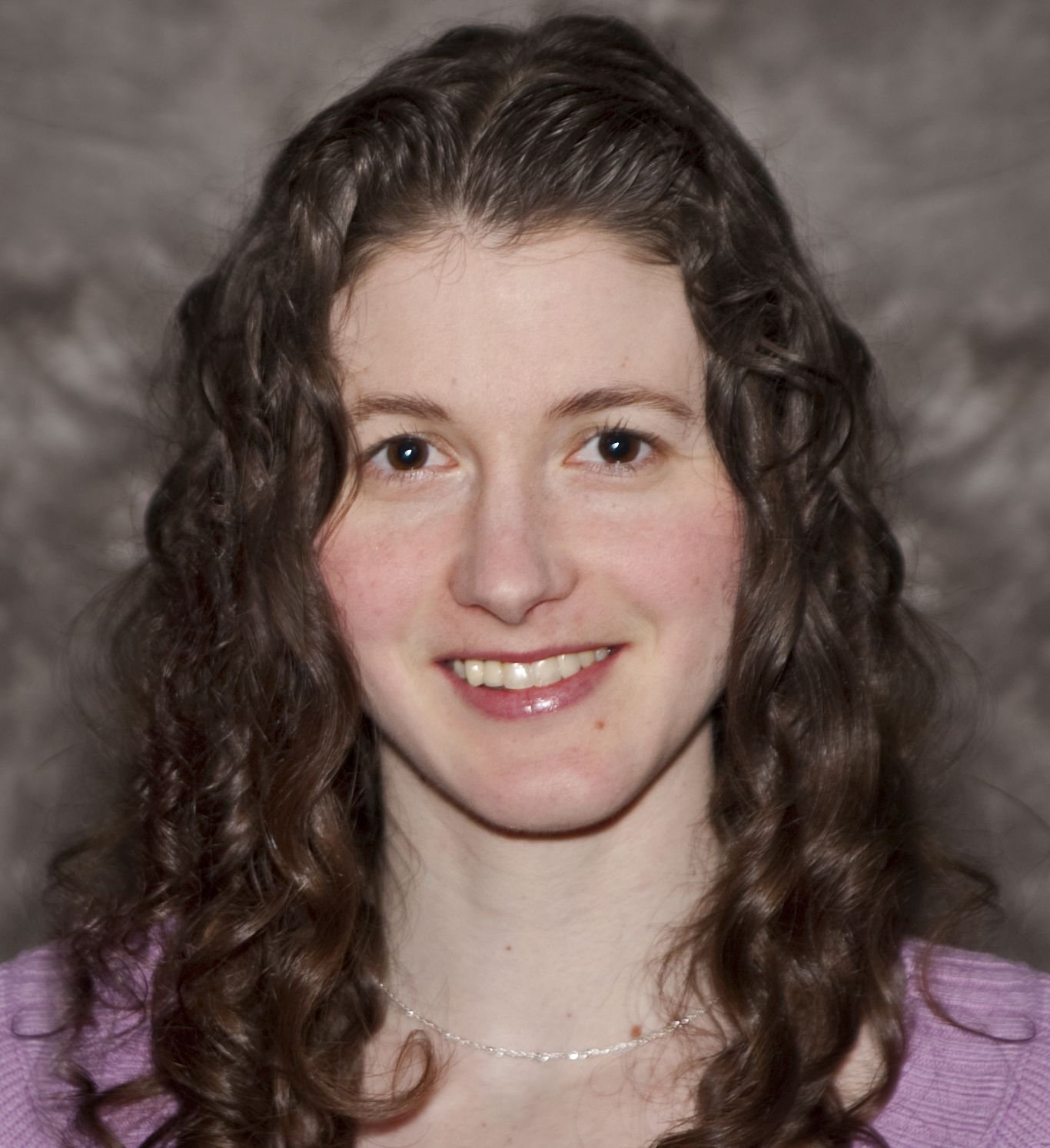 Rachael is a Live Science contributor, and was a former channel editor and senior writer for Live Science between 2010 and 2022. She has a master's degree in journalism from New York University's Science, Health and Environmental Reporting Program. She also holds a B.S. in molecular biology and an M.S. in biology from the University of California, San Diego. Her work has appeared in Scienceline, The Washington Post and Scientific American.