Shuttle Astronauts to Make Second Launch Attempt Today
CAPE CANAVERAL, Fla. - After one false start, NASA's shuttle Atlantis and seven astronauts will again attempt to launch toward the International Space Station (ISS) today despite suspect fuel tank sensors that have delayed the mission for days.
Shuttle commander Stephen Frick and his STS-122 crewmates are poised to launch spaceward at 3:20:59 p.m. EST ((2020:59 GMT) to haul the space station's new Columbus laboratory into orbit for the European Space Agency (ESA). But the space shot will only blast off if a set of erratic fuel tank sensors perform properly.
"The team is in great spirits," Doug Lyons, shuttle launch director for Atlantis' STS-122 mission. "They've got the pad and the vehicle ready to go make an attempt [Sunday] and we're looking forward to getting off the pad and starting the mission."
Mission managers called off a planned Thursday launch for Atlantis and its crew after two of the four engine cut-off sensors in the liquid hydrogen portion of the shuttle's 15-story fuel tank failed a countdown check. A third sensor also returned erroneous readings after the tank was drained.
NASA flight rules call for at least three of the four sensors to be in working order for launch, though mission managers tightened them to require all four of the sensors and their monitoring equipment to be online before liftoff.
"If everything works perfectly, as we would expect from our past history, we'll go fly," said Wayne Hale, NASA's shuttle program manager, told reporters Saturday. "If we have any other anomalies, or a repeat anomaly, then we think it would be worthwhile to stand down and troubleshoot."
Atlantis also has a one-minute launch window, instead of the traditional five-minute target, to launch. The shorter window will allow the shuttle to conserve precious fuel during liftoff as an extra safety measure to assure that its external tank still has propellant in case the engine cut-off sensors fail during launch.
NASA has wrestled with intermittent fuel tank sensor glitches since 2005, when it resumed shuttle flights following the Columbia tragedy. Then, shuttle flight rules also called for all four sensors to work before a planned launch, but loosened the restriction to three of four after months of failing to isolate the problem's source.
After two days of analysis, mission managers opted to reinstitute the four-sensor rule for Atlantis' current mission only. Current weather forecasts predict an 80 percent chance of good weather at launch time.
The STS-122 astronauts are slated to install the ESA's 1.4 billion Euro ($2 billion) Columbus lab to the ISS during at least three spacewalks planned for their 11-day mission. If the shuttle's power supply holds out, NASA could extend the flight by two days to allow an extra spacewalk to inspect a balky solar array joint on the station's starboard side.
Set to launch spaceward with Frick are shuttle pilot Alan Poindexter; mission specialists Leland Melvin, Rex Walheim, Stanley Love and ESA astronauts Hans Schlegel and Leopold Eyharts. A veteran French astronaut, Eyharts will replace U.S. astronaut Dan Tani as a space station flight engineer and help christen Europe's Columbus lab during the STS-122 mission.
NASA has a slim window that closes on Thursday, with a possible one-day extension, in which to launch Atlantis before sun angles become unfavorable for the shuttle's mission.
The shuttle's launch would mark NASA's fourth shuttle flight of 2007 and the second this year carrying a new orbital room bound for the space station.
NASA is broadcasting Atlantis' STS-122 mission's Sunday launch live on NASA TV beginning at 6:00 a.m. EST (1100 GMT). Click here for SPACE.com's shuttle mission coverage and NASA TV feed.
Stay up to date on the latest science news by signing up for our Essentials newsletter.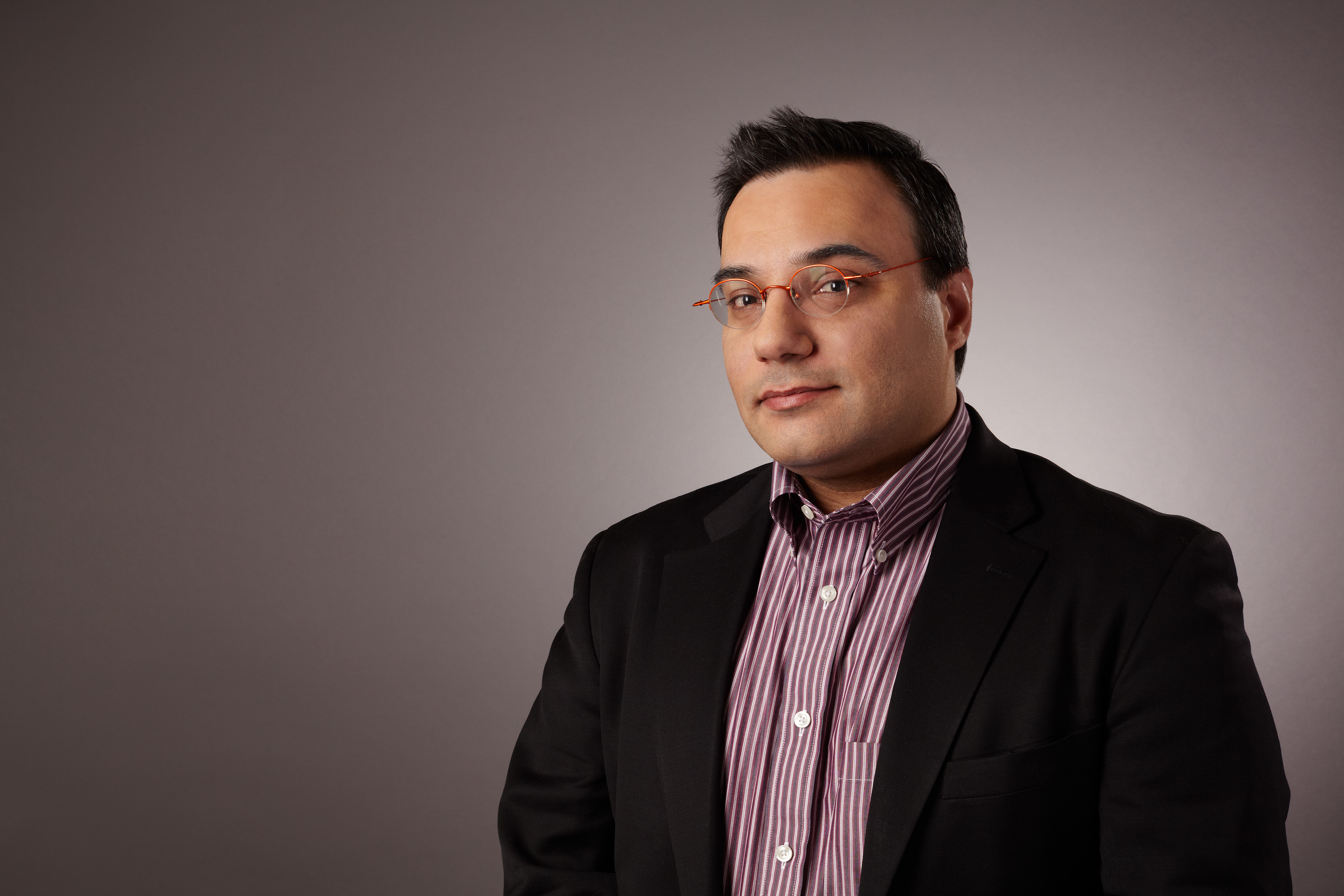 Space.com Editor-in-chief
Tariq is the editor-in-chief of Live Science's sister site Space.com. He joined the team in 2001 as a staff writer, and later editor, focusing on human spaceflight, exploration and space science. Before joining Space.com, Tariq was a staff reporter for The Los Angeles Times, covering education and city beats in La Habra, Fullerton and Huntington Beach. He is also an Eagle Scout (yes, he has the Space Exploration merit badge) and went to Space Camp four times. He has journalism degrees from the University of Southern California and New York University.