Homeowners Self-Segregate by Race and Education
People are willing to dish out more dough to live in neighborhoods with others of the same race and education level, a new study finds.
Using 1990 U.S. Census data, researchers examined a quarter of a million households in the San Francisco Bay Area to look for statistical trends in where people preferred to live and found that they tend to self-segregate based on how these demographic factors apply to their choice of schools and neighbors.
College-educated people apparently were willing to pay $58 more per month on average for their property than those without a college education to live in a neighborhood where they would have more college-educated neighbors, according to the researchers' model of people's neighborhood choices.
That might not surprise you. This might: People without college educations would want compensation to live in a neighborhood with more college-educated neighbors, the study showed.
The model, detailed in an upcoming issue of the Journal of Political Economy, held moreso for homeowners than renters.
Blacks were willing to pay $98 more per month to live in a neighborhood with more black households, while whites were willing to pay more to have fewer black neighbors.
And perhaps unsurprisingly, all households preferred to live in higher-income neighborhoods.
Those with higher income, as well as a higher education level, also were willing to pay more to live in a neighborhood served by better schools, a factor that could lead to exclusion eventually of lower-income families from "good" school districts, the researchers stated.
"Our estimates suggest that the improvement in a school's quality would disproportionately attract more highly educated households to the neighborhood, in turn making the neighborhood even more attractive to higher-income, highly educated households, and raising prices further," Patrick Bayer of Duke University and his co-authors said in a prepared statement.
The researchers looked at households on either side of a school zone boundary, with one school performing better than the other. They found that households with higher incomes and a higher level of education were found on the side of the higher-ranked school; housing prices were also higher on that side by an average of $18,000.
Quiz: The State of the United States
Urban Legends Debunked
Life's Little Mysteries
Stay up to date on the latest science news by signing up for our Essentials newsletter.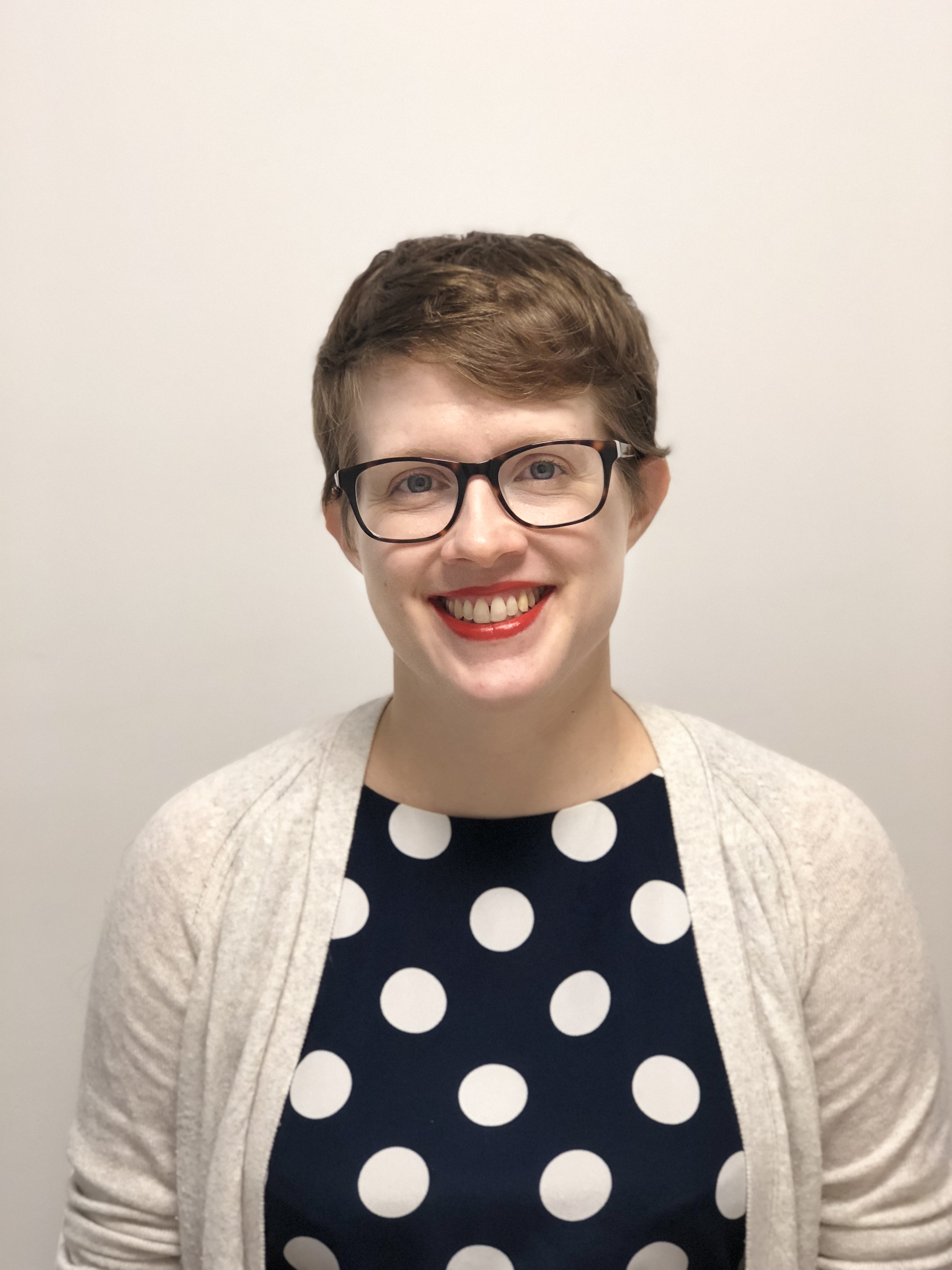 Andrea Thompson is an associate editor at Scientific American, where she covers sustainability, energy and the environment. Prior to that, she was a senior writer covering climate science at Climate Central and a reporter and editor at Live Science, where she primarily covered Earth science and the environment. She holds a graduate degree in science health and environmental reporting from New York University, as well as a bachelor of science and and masters of science in atmospheric chemistry from the Georgia Institute of Technology.