Ouch! Itch! The Suffering Is All the Same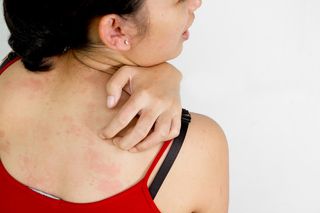 About eight years ago Daniel Palawasta of Atlanta began to experience an insatiable urge to scratch his entire body. He scratched so much he developed a severe infection on his back, from his waist up to his hairline, which he fought for eight months.
Palawasta, now 38, went from doctor to doctor trying to find the cause of the itching, but to no avail. He was eventually diagnosed with chronic pruritus, or itching that occurs for six weeks or more.
The sensation is constant.
"It becomes real difficult when everything around you stops," Palawasta said. "When you're sitting in a car at a stop light, it becomes unbearable."
The condition has had a significant effect on Palawasta's personal and professional life, disrupting his sleep and interfering with his ability to do his job as a restaurant manager.
"It's like almost always being in pain," Palawasta told MyHealthNewsDaily.
While chronic itching has received considerably less attention than chronic pain, its burden on patients may be just as bad, according to a new study.
The researchers found that patients with chronic itching would give up 13 percent of their life expectancy to live without their condition.
The results underscore the need for better medications to treat itching, said Dr. Suephy Chen, a dermatologist at Emory University School of Medicine in Atlanta, who now treats Palawasta.
"These people need better treatment. What we have right now really doesn't work very well," Chen said.
The study was published online June 16 in the journal Archives of Dermatology.
Itch vs. pain
Chronic itching can be caused by underlying skin conditions, such as eczema, or can occur with kidney failure, liver failure or HIV. And sometimes, as in Palawasta's case, doctors can't figure out the cause.
These situations can be the most frustrating, Chen said. The itching can last months or years, and sometimes nearly a patient's entire life.
It's not known how many people stuffer from chronic pruritus in the United States. One study in France found itchy skin conditions might affect 20 to 30 percent of the population, but most of those have a known cause are not nearly as severe as Palawasta's case.
There may be some overlap between the brain areas that cause pain and those that cause itch, according to previous studies. However, scientists are finding out the neural mechanisms that give rise to pain and itch may be more different than once thought, Chen said.
Because we largely don't understand the biological basis for itch, it's hard to develop medications for it, Chen said. "We're 30 years behind" research for pain, she said.
Palawasta gets temporary relief from his symptoms by taking steroids. But these medications can have serious side effects if used over the long term, including a risk of glaucoma.
Diminished quality of life
Chen and her colleagues asked 73 patients with chronic itch and 138 with chronic pain how much of their life they would be willing to give up to live without their condition.
On average, those with chronic itch said they would forfeit 13 percent of their lifespan. So if their life expectancy is 75 years, they would be willing to give up nearly 10 years, and live about 66 years itch-free.
Chronic pain patients said they would give up 23 percent of their life, indicating they may feel even worse than those who itch. However, more people in the study suffered from severe pain than from severe pruritus, Chen said, and if the numbers had been more similar, this difference may have been smaller, Chen said.
A patient's martial status may also affect how many years they said they'd give up, indicating social support may be a key factor in reducing the diseases' impacts. The creation of more support groups specifically for chronic itch may be a valuable resource for patients, Chen said.
Palawasta said he is thankful that the people closest to him, including his wife, are understanding of his condition.
Through work with Chen, Palawasta may be closer to finding the cause of his itch. It may be due to underlying problems with his immune system. Palawasta may start an asthma medication, but it costs $1,300 each month, so he is waiting to see if his insurance will cover it for his condition.
Pass it on: Chronic itching takes a significant toll on patients' lives.
This story was provided by MyHealthNewsDaily, a sister site to LiveScience. Follow MyHealthNewsDaily staff writer Rachael Rettner on Twitter @RachaelRettner.
Stay up to date on the latest science news by signing up for our Essentials newsletter.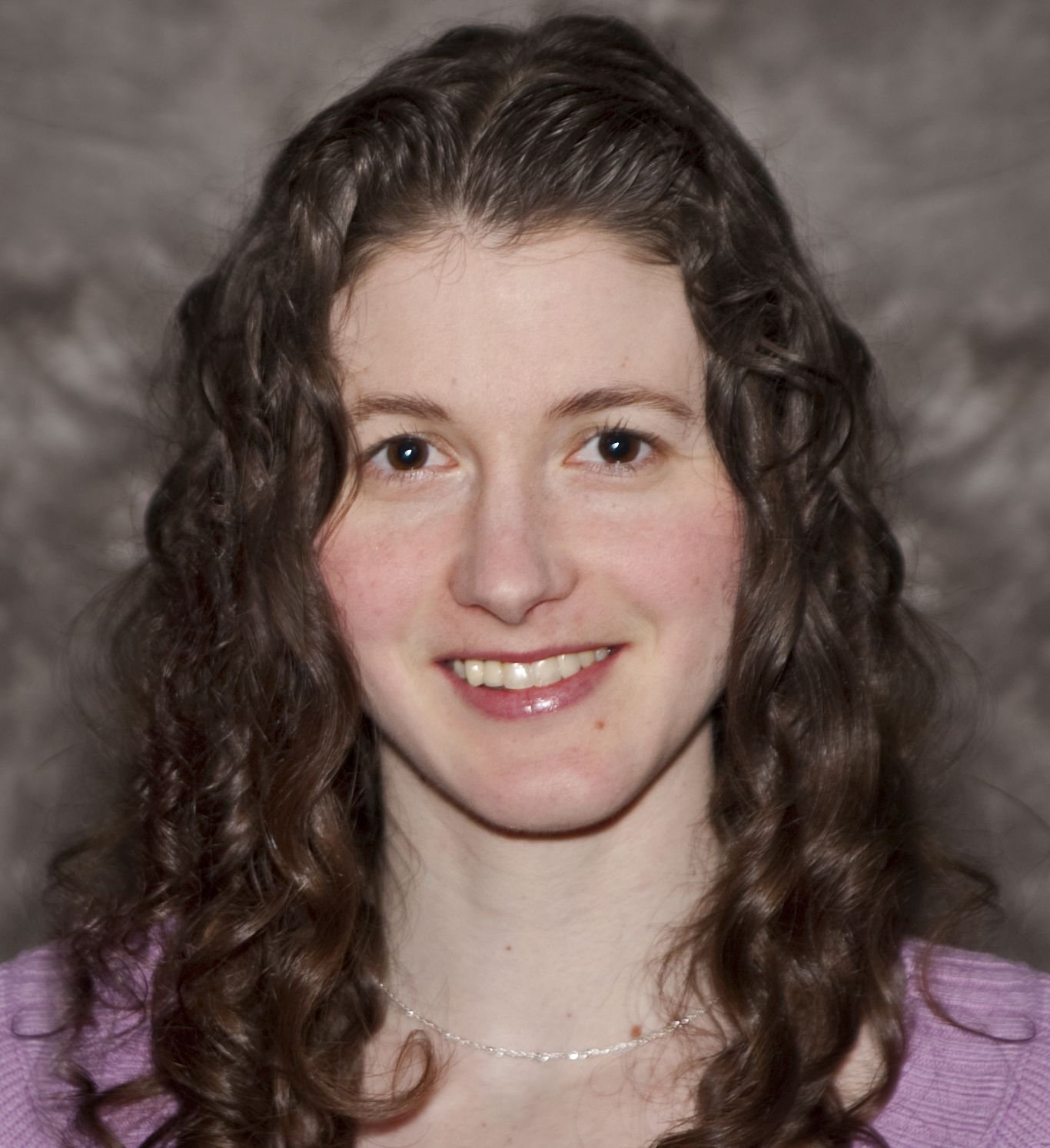 Rachael is a Live Science contributor, and was a former channel editor and senior writer for Live Science between 2010 and 2022. She has a master's degree in journalism from New York University's Science, Health and Environmental Reporting Program. She also holds a B.S. in molecular biology and an M.S. in biology from the University of California, San Diego. Her work has appeared in Scienceline, The Washington Post and Scientific American.