Archaeologists find unexploded artillery shell under Gettysburg battlefield
Archaeological work ahead of a rehabilitation project at a Gettysburg battlefield revealed an unexploded artillery shell from the Civil War.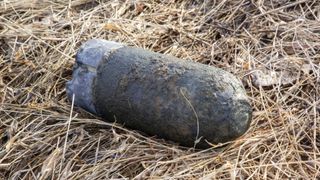 (Image credit: Courtesy of the National Park Service, Gettysburg National Military Park)
Archaeologists working at a historic battlefield at Gettysburg recently made an explosive find: a live 160-year-old artillery shell that had to be detonated by a specially trained U.S. Army disposal team.
The shell was found on Feb. 8 at Little Round Top, a hill that offered Union forces a strategic position during the Civil War. On July 2, 1863, the second day of the three-day Battle of Gettysburg, the North and the South struggled for 90 minutes to control Little Round Top, leaving thousands of soldiers dead. The rocky hill was not, however, an ideal platform for an artillery offensive, as Confederate Gen. Robert E. Lee suggested in his 1864 report about the Gettysburg campaign. Lee reported that Confederate Gen. Longstreet was delayed by Union forces firing from Little Round Top, but Longstreet decided to go around them rather than attempt to take the hill.
An 18-month-long rehabilitation project is currently taking place at Little Round Top as the National Park Service works to preserve and protect the battlefield landscape and to add new signage for Gettysburg visitors. Archaeologist Steven Brann and his team from Stantec, a consultancy company that also performs archaeological work, were sweeping the area with metal detectors when they hit on something nearly 2 feet (0.6 meter) underground. "It is standard procedure to use metal detectors on battlefields," Brann told Live Science in an email.
The unexploded round they discovered was about 7 inches (18 centimeters) long and weighed about 10 pounds (4.5 kilograms). "There are procedures in place in case such objects are found," Brann explained. Ultimately, the Army's 55th Explosive Ordnance Disposal Company (EOD) from Fort Belvoir, Virginia, was called in to remove the shell and destroy it safely.
Related: What was the deadliest day in US history?
"Unexploded ordnance still found on the battlefield is a fairly unique circumstance," Jason Martz, a spokesperson for Gettysburg National Military Park, told Live Science in an email. "It's only the fifth found since 1980."
"Most of the objects we find are much smaller, such as percussion caps, bullets, and uniform buttons," Brann said. "Much of what we find turns out to be modern trash or objects that were discarded during the construction of monuments, such as iron straps and nails." Still, these artifacts are not usually discovered unless excavation is happening. And as evidenced by the current find, excavation at a battlefield can be dangerous. "Archaeology work is always completed before any ground disturbance takes place, and it's a federal offense to dig or metal detect for these items by the general public," Martz said.
Many commenters and history buffs on the Gettysburg National Military Park's Facebook post lamented the fact that the ordnance — which Capt. Matthew Booker, commander of the EOD, identified as a 3-inch Dyer or Burton shell for a rifled cannon — had to be destroyed.
Nonetheless, "this particular shell hasn't told us its whole story yet," Martz said. The park is researching the shell and its discovery location in greater detail now, trying to figure out, for example, whether it was fired by Union or Confederate troops, and will release that information to the public when it is available.
"The fact that this shell was found nearly 160 years after the Battle of Gettysburg is a very powerful and tangible connection to the past," Martz added. "It also reminds us that the battlefield still has stories to tell."
Editor's note: Updated at 5:27 p.m. EST to attribute several emailed quotes to archaeologist Steven Brann, not the spokesperson who relayed them.
Stay up to date on the latest science news by signing up for our Essentials newsletter.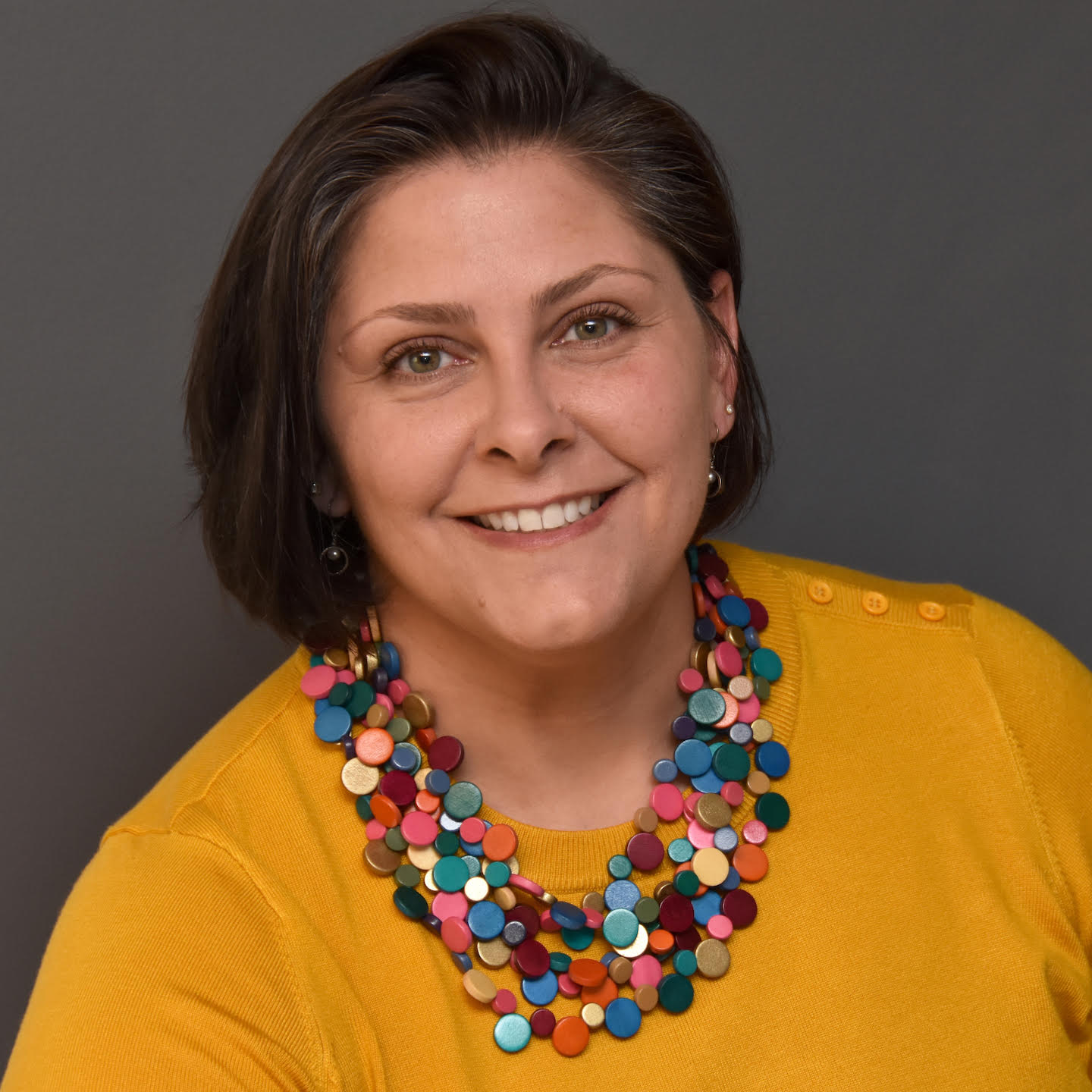 Kristina Killgrove is an archaeologist with specialties in ancient human skeletons and science communication. Her academic research has appeared in numerous scientific journals, while her news stories and essays have been published in venues such as Forbes, Mental Floss and Smithsonian. Kristina earned a doctorate in anthropology from the University of North Carolina at Chapel Hill and also holds bachelor's and master's degrees in classical archaeology.