Gigantic, 9.4-foot-long catfish is the largest ever caught
An angler caught the gigantic wels catfish in the murky waters of the River Po, in Italy, where the previous world record for the largest catfish was set just 2 months ago.
Whiskered, marble-skinned giants lurk in the murky waters of Italy's longest river. These behemoths are prized targets for anglers, but a fisher recently hooked a truly colossal individual — and it may be the biggest ever found.
Alessandro Biancardi, an Italian angler, pulled an enormous, 9.4-foot-long (2.85 meters) catfish from the shallow waters of the River Po in the Lombardy region of northern Italy. The catch beats the previous world record for the largest wels catfish (Silurus glanis) ever caught by 1.6 inches (4 centimeters).
"When it surfaced for the first time, I really realized that I hooked a monster," Biancardi wrote in a statement. "I was alone facing the biggest catfish I [have] ever seen in 23 years."
Related: Extremely rare, bright-yellow catfish caught in the Netherlands
When Biancardi landed the behemoth, he and his colleagues measured it before releasing it into the river. "Documentation was sent to the IGFA [International Game Fish Association] so they could officially record this large fish," according to the statement.
Wels catfish are the largest freshwater fish in Europe, excluding species that migrate inland from the sea to breed, known as anadromous species. The prized fish are native to Central and Eastern Europe but have been introduced to other parts of the continent in the last 25 years, with populations mushrooming in major rivers across Italy, France and Spain.
The River Po, which meanders across northern Italy and through the cities of Turin and Piacenza, is a hotspot for extremely large catfish.
The last record-breaking catch, a 9.2-foot-long (2.81 m) wels catfish, was also pulled from the Po on April 12.
"Wels catfish were introduced in the River Po around 2000," Per Larsson, a visiting professor at Linnaeus University in Sweden who studies predatory fishes, told Live Science in an email. "When a fish species (like wels catfish) is introduced into a new, suitable environment, the growth is high."
Larsson has studied wels catfish populations in their northernmost habitat in Sweden, where these animals have much slower growth rates than in more southern regions due to the colder climate.
In a 2022 study published in the journal Scientific Reports, Larsson and his colleagues documented a 6.4-foot-long (1.95 m) individual — the biggest among a total of 1,183 catfish caught — which they estimated to be 70 years old.
But catfish caught in warmer European regions are usually much younger than that. The recently caught wels catfish is probably 20 to 30 years old, Larsson estimated, but "a fish of the size that was caught in River Po would be around 100 years old in Sweden."
High temperatures, a suitable environment and plenty of food could have contributed to the humongous size of this fish, Larsson added.
However, the River Po is drying up for the second year running due to declines in snowfall that usually replenish it in the warm summer months, which could spell trouble for gigantic fish. At the beginning of April, water levels were as low as they had been in the summer of 2022, when extreme drought revealed an unexploded WWII-era bomb on the Po riverbanks.
It is unclear how drought will affect wels catfish, but the introduced species may do better than the native Adriatic sturgeon (Acipenser naccarii), which catfish have almost entirely eradicated.
Stay up to date on the latest science news by signing up for our Essentials newsletter.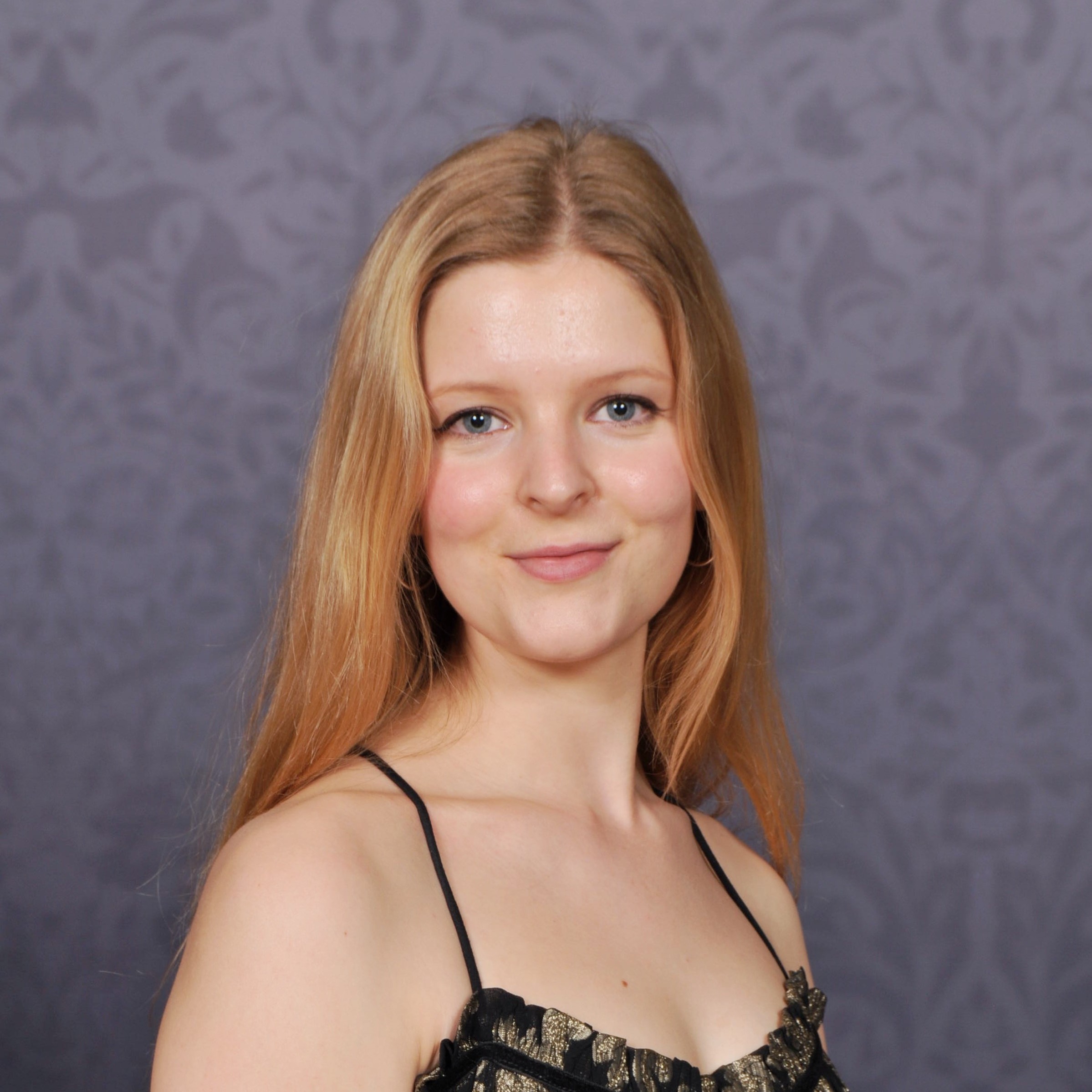 Sascha is a U.K.-based trainee staff writer at Live Science. She holds a bachelor's degree in biology from the University of Southampton in England and a master's degree in science communication from Imperial College London. Her work has appeared in The Guardian and the health website Zoe. Besides writing, she enjoys playing tennis, bread-making and browsing second-hand shops for hidden gems.