Stepping Forward: The Year in Spaceflight
It's been a busy year for spaceflight in the U.S. and around the world, with an even more ambitious slate ahead for 2008.
On the home front, NASA launched three shuttle missions to the International Space Station (ISS), where astronauts laid the framework for new European and Japanese laboratories set to fly next year even as they uncovered new glitches with the outpost's solar arrays.
"I think that we have accomplished a lot post-Columbia, and that this last year has been our proving ground," said the space station's current commander Peggy Whitson, the first female ISS skipper, this month.
Malaysia's first astronaut and a record space tourist flight also launched toward the ISS in 2007, which saw a myriad of science probes rocket spaceward while the Space Age turned 50. China and Japan also made great strides this year, launching their first moon probes as both countries prepare to send crewed spacecraft into orbit next year.
Orbital construction leaps forward
While a freak hail storm in February delayed the start of NASA's shuttle flight plan for months, the U.S. agency bounced back to complete three missions that added new solar arrays, truss segments and the Harmony connecting room to the ISS.
Astronauts moved old, massive trusses, stitched up torn solar wings and overcame crippling computer glitches while outfitting the ISS with new segments. Engineers are currently grappling with the station's balky starboard solar wing joints, with repairs slated for sometime next year.
"Obviously, it hasn't gone along flawlessly, but that's part of the process too," said Whitson, adding that only by tackling such challenges will humanity learn how to better explore space.
The construction work culminated in a November marathon of spacewalks and robotics by Whitson and her crewmates to ready their station for a fourth shuttle flight—since delayed—bearing Europe's Columbus laboratory. Columbus will dock at the station's Harmony node, the first new room to arrive at the ISS since 2001.
"The activity we just did on [the] station is probably the most complicated assembly we have ever done," said William Gerstenmaier, NASA's associate administrator for space operations. "And all that has worked precisely as we needed it to work."
NASA plans up to 12 more shuttle flights to complete ISS construction, plus one more to the Hubble Space Telescope, before its three-orbiter fleet retires in 2010. Six shuttle flights are currently on NASA's docket for 2008.
"I think we've got easily the capability to go fly the four flights a year that we need to do to complete our manifest," Gerstenmaier said.
Asian Space Race
China began this year with a bang, literally, when it destroyed a defunct communications platform during a January anti-satellite test that spurred widespread criticism from countries around the world.
"They really do seem to have been caught off guard," said China space specialist Dean Cheng, a senior Asia analyst with CAN Corp. in Arlington, Va., of the country's surprise from the protests. "And the damage control efforts that they've undertaken have, frankly, been poor."
But the test kicked off a busy launch period for China and Japan capped by the near launches of separate lunar orbiters—Chang'e 1 and Kaguya, respectively—to explore the surface of the moon. The year also saw Malaysia's first astronaut launch to the ISS aboard a Russian spacecraft and return during a harrowing ballistic descent with two professional cosmonauts.
"This was, in a sense, the first wave of Asia's jump into space," Cheng said of 2007. "This is not a high-impact, pedal-to-the-metal kind of race."
Unlike the Space Race between the U.S. and former Soviet Union, the international competition for space prowess in Asia reaches past national prestige, he added.
"The Chinese are still, for better or worse, head and shoulders above the rest simply because they're putting up their own astronauts up on their own vehicle," Cheng said.
China is the third country, after Russia and the U.S., to build and launch spacecraft capable of carrying astronauts into orbit.
South Korea's first astronaut is slated to launch to the space station atop a Russian rocket in 2008 after, if all goes well, Japanese astronauts visit the ISS to help install segments of their country's massive Kibo laboratory. When fully assembled, Kibo will be the largest single lab attached to the ISS.
Meanwhile, China is gearing up to launch its third manned spaceflight, with three astronauts and a planned spacewalk, in fall 2008.
"These countries are competing with each other to say, 'We are a first world, first rate, aerospace and scientifically advanced country,'" Cheng said. "Take us seriously, invest in us, hire our people, all of those factors. And I think in the next several years you're going to see an even higher growth rate."
The road ahead
While national space agencies made steady progress, commercial firms met with mixed results highlighted by Bigelow Aerospace's successful second launch of a prototype space station and the tragic explosion that killed three and wounded three others.
NASA is banking on advances in commercial spaceflight to help bridge the anticipated years-long gap between the space shuttle fleet's retirement and the first flights of its replacement—the Orion Crew Exploration Vehicle.
The U.S. space agency completed awarding contracts for the spacecraft's Ares I rocket among other milestones, with the first abort test flights planned for 2008.
"[I]t's been an important year for us," Whitson said. "And I'd like to think that it's been very successful."
Stay up to date on the latest science news by signing up for our Essentials newsletter.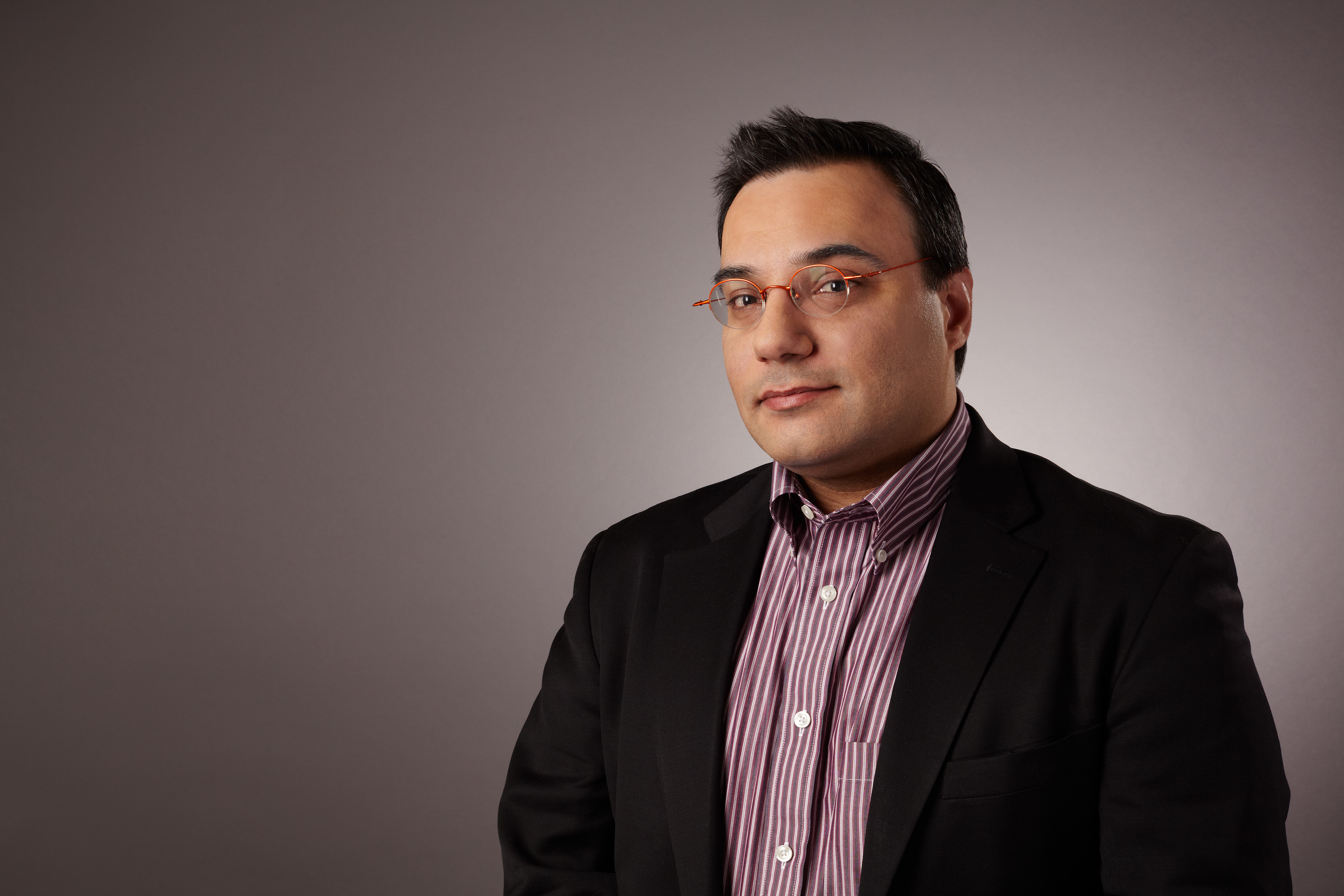 Space.com Editor-in-chief
Tariq is the editor-in-chief of Live Science's sister site Space.com. He joined the team in 2001 as a staff writer, and later editor, focusing on human spaceflight, exploration and space science. Before joining Space.com, Tariq was a staff reporter for The Los Angeles Times, covering education and city beats in La Habra, Fullerton and Huntington Beach. He is also an Eagle Scout (yes, he has the Space Exploration merit badge) and went to Space Camp four times. He has journalism degrees from the University of Southern California and New York University.