Sequester Looking Certain: Science Cuts To Come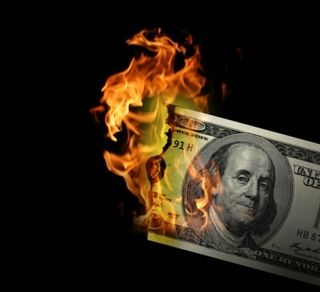 (Image credit: Burning money image via <a href="http://www.shutterstock.com">Shutterstock</a> )
With the deadline for government-wide spending cuts just hours away, attempts to avert the cuts — which would affect medical research, space exploration and defense spending — have all but failed.
President Barack Obama must sign the $85 billion in cuts, known as "the sequester," into law by 11:59 p.m. tonight (March 1). The White House Office of Management and Budget estimates an effective 9 percent cut to nondefense programs, including basic science research, and a 13 percent cut to defense programs. The blow to researchers and government workers will be felt widely, experts say.
The president met this morning with House Speaker John Boehner (R-Ohio), Senate Majority Leader Harry Reid (D-Nev.), Senate Minority Leader Mitch McConnell(R-Ky.) and House Minority Leader Nancy Pelosi (D-Calif.), but no action to avert the cuts was taken. Obama supports a long-term budget deal that would include both spending cuts and tax increases.
Stinging cuts
The impact of the spending slash on research will be severe. The American Association for the Advancement of Science (AAAS) estimates a total research and development cut of $8.6 billion in 2013. This includes a $5.4 billion cut to the Department of Defense, a $1.5 billion cut to the National Institutes of Health (NIH) and a $283 million cut to the National Science Foundation (NSF). The sequester could also result in significant cuts to NASA.
Some effects will be immediate: "Federal agencies are going to be either restricting or completely eliminating training and travel for the remainder of 2013," Joanne Carney, director of government relations at AAAS, told LiveScience. "There's going to be an amazing increase in competition" for grants, Carney added, so "universities are going to have to start becoming a bit more strategic, not only in proposals to the federal government, but also in looking for sources of alternative funding." [How the Sequester Will Affect Science]
Other effects could take weeks or months to set in. Some agencies have warned that employees may face furloughs, or mandatory unpaid leave. But federal agencies are required to give employees 30 days' notice before furloughs can commence, so the soonest they could happen is April.
Young researchers will likely be some of the hardest hit by the cutbacks. Spencer Diamond is a doctoral student at the University of California, San Diego who is studying photosynthetic bacteria that could be used to produce green fuels and chemicals. Diamond's work is funded completely by the NSF and the NIH.
"A major loss of government research funding would severely impact most individuals at my university, and would significantly set back the basic scientific research we are doing to help develop alternative fuel sources," Diamond is quoted as saying in a letter Alan Leshner, CEO of AAAS, wrote to Obama in December. "This is research on which we can build the foundations of U.S. energy independence," Diamond said.
The cuts come on top of significant cuts already put in place in the last couple of years, according to Mary Woolley, president of the not-for-profit advocacy group Research!America.
What happens now
All agencies will be funded through March 27 through what's known as a continuing resolution, but if Congress fails to pass budget legislation by that date, the government will be shut down, except for essential employees (such as emergency workers).
The hope is that Congress might reapportion the cuts to provide flexibility, Carney said. "Some agencies may see more in funds, and some may see less," but it would be a more balanced approach than across-the-board reductions, she said.
The sequester was designed as a last-ditch measure in case Congress couldn't reach a deal to reduce the deficit. It was scheduled to take effect Jan. 2, 2013 — the so-called "fiscal cliff" — but was delayed until March 1.
Follow LiveScience on Twitter @livescience. We're also on Facebook & Google+.
Stay up to date on the latest science news by signing up for our Essentials newsletter.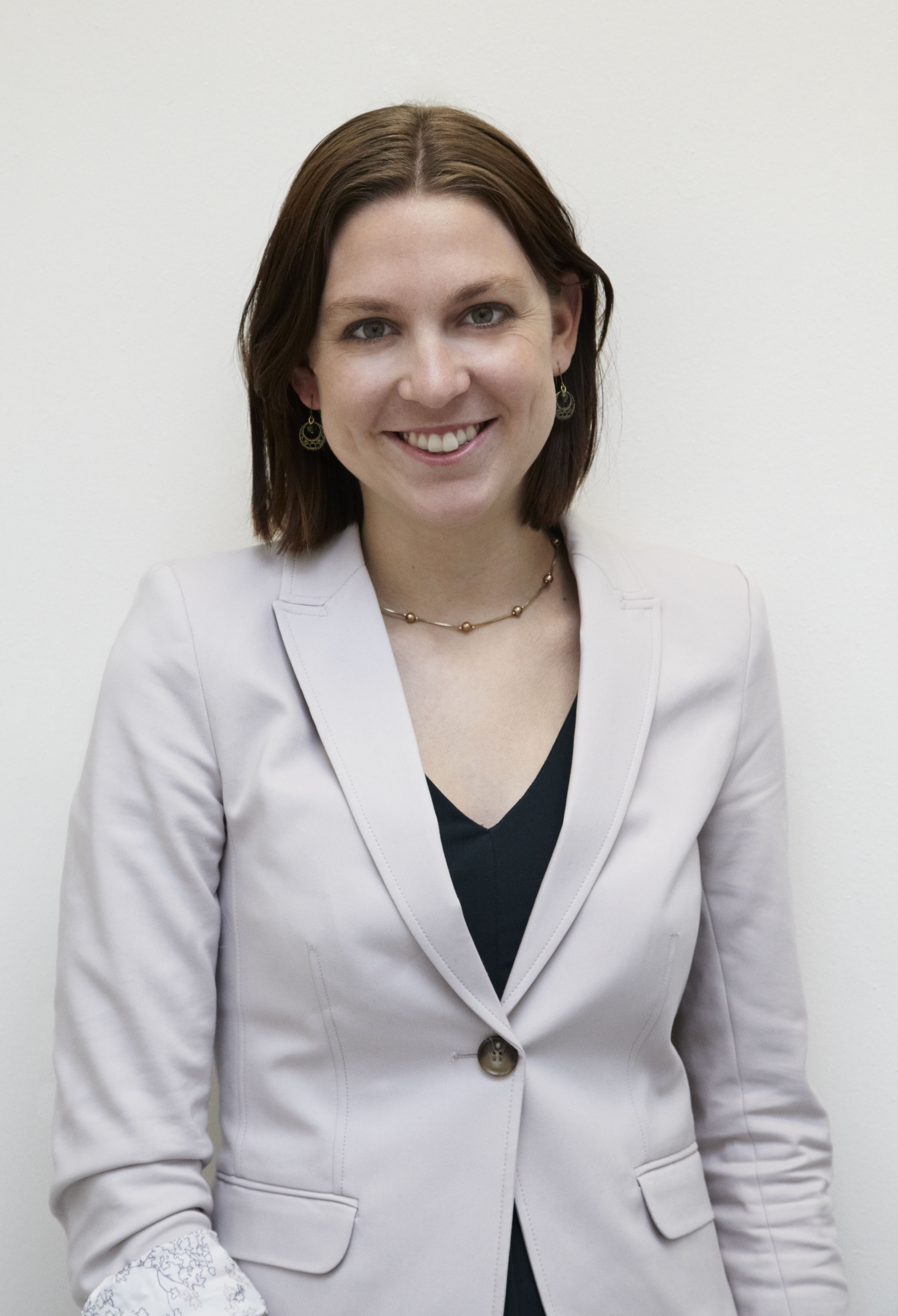 Tanya was a staff writer for Live Science from 2013 to 2015, covering a wide array of topics, ranging from neuroscience to robotics to strange/cute animals. She received a graduate certificate in science communication from the University of California, Santa Cruz, and a bachelor of science in biomedical engineering from Brown University. She has previously written for Science News, Wired, The Santa Cruz Sentinel, the radio show Big Picture Science and other places. Tanya has lived on a tropical island, witnessed volcanic eruptions and flown in zero gravity (without losing her lunch!). To find out what her latest project is, you can visit her website.