NASA to Test Space Shuttle Fuel Tank
NASA will refill the space shuttle Atlantis' large external tank next week in hopes of isolating a sensor glitch that foiled two attempts to launch an orbital construction mission this month, the agency's shuttle chief said Tuesday.
Wayne Hale, NASA's space shuttle program manager, said a team of engineers will outfit Atlantis' 15-story fuel tank with new monitoring equipment and then fill it with super-cold propellant on Dec. 18 to better understand why some fuel gauge-like sensors failed during the shuttle's launch attempts.
"We have hopes that it will yield the definitive location of our problem and thereby allow us to solve it," Hale said of the test in an afternoon teleconference.
Three of the four fuel gauges, known on engine cut-off sensors, in the liquid hydrogen portion of Atlantis' external tank failed standard checks during the shuttle's first launch attempt last Thursday. When the problem resurfaced on Sunday, NASA postponed Atlantis' mission to deliver a new European-built lab to the International Space Station (ISS) to no earlier than Jan. 2.
"We're going to go find out where this problem is, whether it's the sensors, the wires, the connectors, what have you," said Hale, adding that other engineering teams will perform bench tests of individual circuits in parallel with the fueling test.
During text week's test, engineers will splice in monitoring equipment into circuits for the four erratic hydrogen sensors and a fifth sensor that detects when the tank is about 5 percent full, Hale said.
The approach uses the same tools as those used on Earth to find breaks in telephone and cable television lines, and will hopefully trace where the glitch is hiding among the 100 feet (35 meters) of wiring between the fuel tank sensors and an electronics box inside Atlantis, he added.
The method has been used with empty shuttle external tanks in the past, but Tuesday's test will mark the first on a tank that is fully fueled with more than 500,000 gallons (1.9 million liters) of super-cold liquid hydrogen and liquid oxygen propellant. Unlike past fueling tests, engineers will be on Atlantis' launch pad to help monitor the new equipment, Hale said.
Based on 1960s technology developed for NASA's Apollo moon missions, the engine cut-off sensors are designed as a backup system to shut down a space shuttle's three main engines before their external tank runs dry of propellant. If the engines continue to fire without fuel, they could rip apart and cause catastrophic damage, NASA has said.
Intermittent glitches with the sensors have afflicted NASA shuttle launch attempts since 2005, when the agency resumed orbiter flights following the Columbia accident, most recently in September 2006.
Engineers traced the malfunctions to what appeared to be faulty connectors on some sensors, replaced them with a new batch and installed a set of voltage monitors that ensure the new devices work properly. But the source of the glitch's reappearance aboard Atlantis remains an enigma.
NASA hopes to root out the sensor problem once and for all before forging ahead with the up to 12 planned shuttle missions to complete the ISS, as well as one more to upgrade the Hubble Space Telescope. The agency is facing a looming September 2010 deadline to complete the ISS and retire its three-shuttle fleet.
"Until we come to the bottom of this mystery, that we are in no better shape for launching any other orbiter and any other tank than we are with this orbiter and tank," Hale said. "So we need to find the solution."
Stay up to date on the latest science news by signing up for our Essentials newsletter.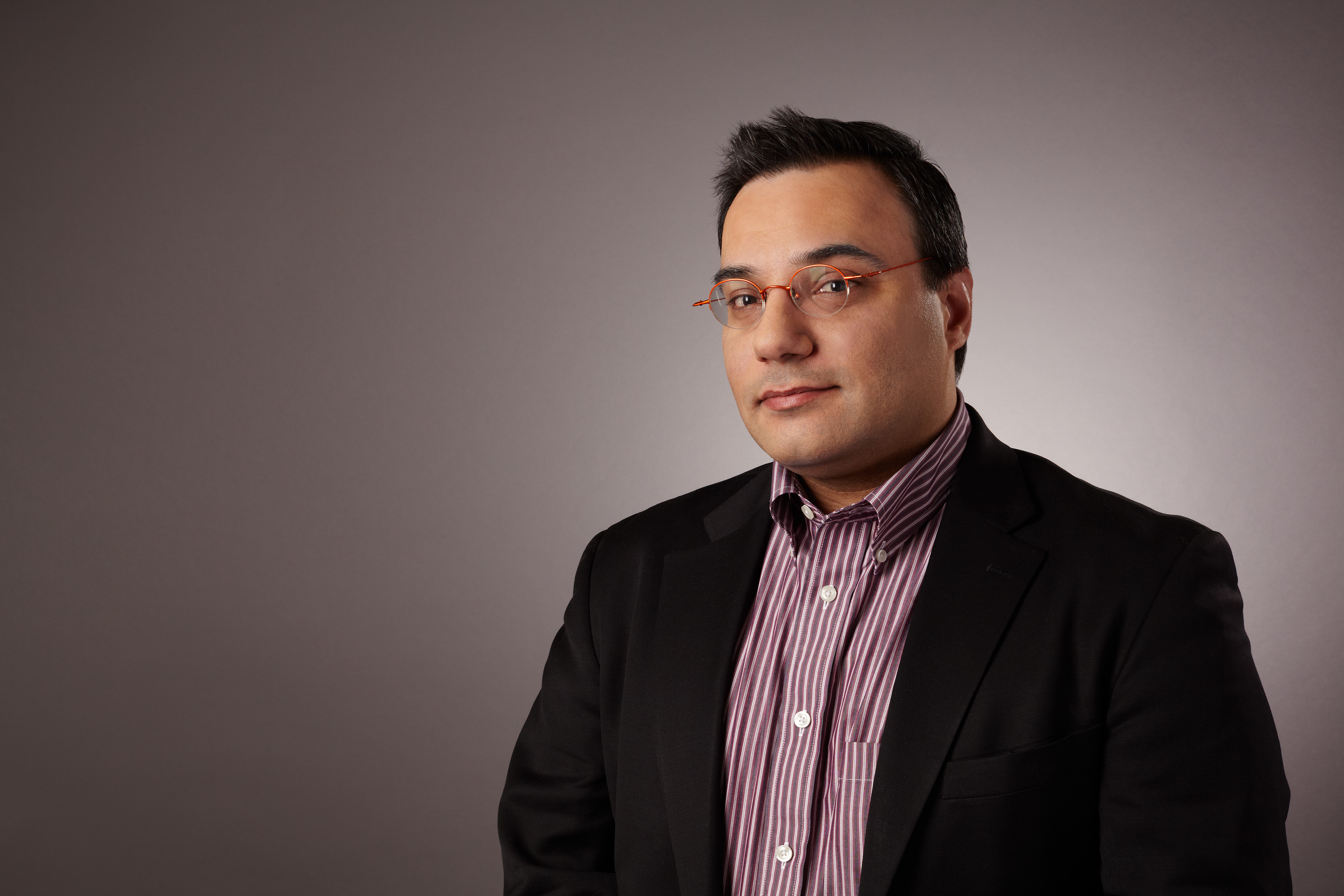 Space.com Editor-in-chief
Tariq is the editor-in-chief of Live Science's sister site Space.com. He joined the team in 2001 as a staff writer, and later editor, focusing on human spaceflight, exploration and space science. Before joining Space.com, Tariq was a staff reporter for The Los Angeles Times, covering education and city beats in La Habra, Fullerton and Huntington Beach. He is also an Eagle Scout (yes, he has the Space Exploration merit badge) and went to Space Camp four times. He has journalism degrees from the University of Southern California and New York University.