NASA Tracks Shuttle Fuel Tank Sensor Glitch to Connector
NASA has pinned down the apparent location of an erratic fuel tank sensor glitch that foiled two launch attempts of the space shuttle Atlantis, the agency said Tuesday.
Engineers tracked the glitch to an oversized electrical socket that bridges the interior and exterior of Atlantis? 15-story external tank after fueling the vessel with more than 500,000 gallons (1.9 million liters) of its super-chilled rocket fuel in a test.
"I'm just pleased as punch that we know it's in the connector and not some other place in these 100 feet or so of wiring and sensors and electronics boxes," said Wayne Hale, NASA's space shuttle program manager, after the test. "So we know in what area to concentrate our efforts."
NASA staged Tuesday's fueling test on Atlantis' Pad 39A launch site at the Kennedy Space Center in Cape Canaveral, Fla., in hopes of recreating the same type of engine cutoff sensor malfunctions that prevented mission managers from launching the STS-122 construction flight to the International Space Station (ISS) earlier this month.
Known as engine cutoff (ECO) sensors, the fuel gauge-like devices serve as a backup system to shut down a shuttle's three main engines before the orbiter's fuel tank runs dry. If the engines continue to fire without fuel, they could cause catastrophic damage, NASA has said.
NASA flight rules call for at least three of the four liquid hydrogen sensors to work properly in order to lift off, but Atlantis' fuel gauges suffered repeated failures during standard countdown tests for Dec. 6 and Dec. 9 launch attempts. Similar glitches have plagued NASA since the agency resumed shuttle flights in 2005 following the Columbia accident, prompting mission manager to delay the STS-122 mission to no earlier than Jan. 10 to settle the glitch once and for all.
"We gleaned quite a bit of data today, I'm happy to say," Hale said of Tuesday's test. "The data is indicating that we have a problem in what we call a feed-through connector."
The connector is about 1.5 inches (3.8 cm) wide, 4 inches (10 cm) long and composed of three major segments: an interior electrical socket, a series of metal pins set in glass, and an exterior electrical socket that allows cables to run from the external tank to electronics boxes inside Atlantis.
Engineers used a tool similar those used by telephone and cable television companies to track breaks in their wiring to find open circuits at Atlantis' feed-through connector, Hale said, adding that the glitch appears to be associated with the cryogenic temperatures of the shuttle's liquid hydrogen and liquid oxygen propellant.
"These things are not showing up at normal, everyday temperatures when the tank is warming back up or is empty,"Hale said.
Engineers will meet on Wednesday to go over potential modifications and other fuel tank troubleshooting work to address the shuttle fuel tank sensor glitch. Any repairs will depend on exactly where the problem resides. Engineers could spend up to 10 days replacing the connector's exterior socket and other hardware, but would have to stand down for a much longer period should the glitch be tracked to the interior socket, which can only be reached from inside the shuttle fuel tank, Hale said.
The technical data and repair method will determine whether Atlantis will be ready to haul the European-built Columbus lab to the ISS on Jan. 10 or will have to wait a bit longer, he added.
"We don't need to go fly if it's not safe," Hale said. "What we need to do is take it one step at a time and do it right, right now."
Stay up to date on the latest science news by signing up for our Essentials newsletter.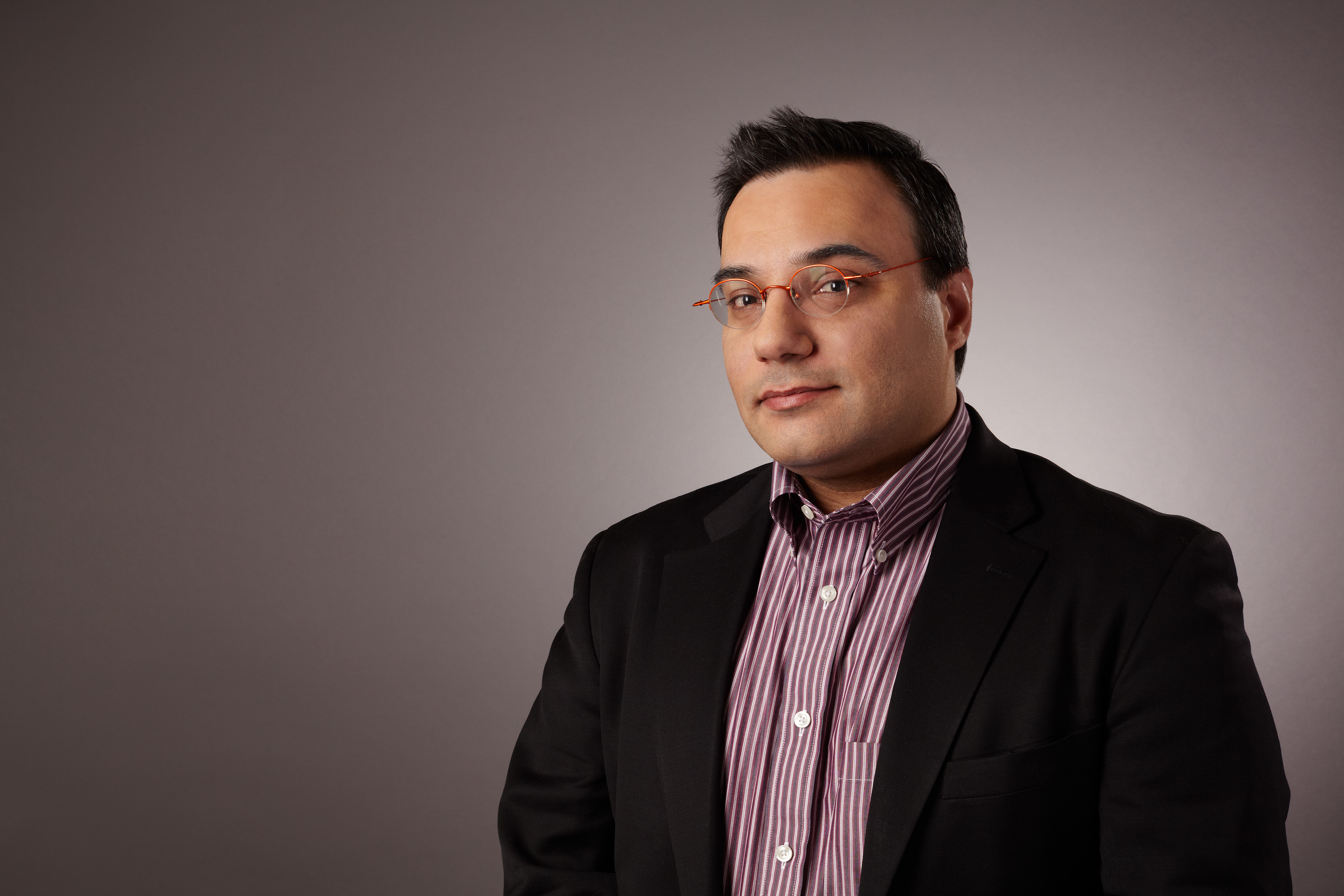 Space.com Editor-in-chief
Tariq is the editor-in-chief of Live Science's sister site Space.com. He joined the team in 2001 as a staff writer, and later editor, focusing on human spaceflight, exploration and space science. Before joining Space.com, Tariq was a staff reporter for The Los Angeles Times, covering education and city beats in La Habra, Fullerton and Huntington Beach. He is also an Eagle Scout (yes, he has the Space Exploration merit badge) and went to Space Camp four times. He has journalism degrees from the University of Southern California and New York University.