NASA Targets Jan. 10 for Next Shuttle Launch
WASHINGTON - NASA is now targeting Jan. 10 for the liftoff of the space shuttle Atlantis pending the resolution of fuel tank sensor issues that prevented two launch attempts this month, the space agency said Thursday.
The new launch date, an eight-day slip from an earlier Jan. 2 target, will allow NASA engineers and astronauts some much deserved time off during the holidays while the agency hunts down the source of a recurring shuttle fuel tank sensor glitch.
"The workforce has stepped up to and met every challenge this year," said Wayne Hale, NASA's space shuttle program manager, in a written statement. "Moving the next launch attempt of Atlantis to Jan. 10 will allow as many people as possible to have time with family and friends at the time of year when it means the most."
NASA attempted to launch Atlantis' STS-122 mission twice, on Dec. 6 and Dec. 9, respectively, to haul a new European-built laboratory to the International Space Station (ISS). But the failure of fuel gauge-like sensors inside the shuttle's external tank foiled the agency's efforts.
Known as engine cutoff sensors, the devices are designed as a backup system to monitor the levels of super-cold liquid hydrogen and liquid oxygen propellant in Atlantis' 15-story external tank and shut down the orbiter?s three main engines before fuel runs out.
Sensors in the liquid hydrogen portion of Atlantis' external tank failed standard countdown tests during both launch attempts this month. Similar glitches have afflicted NASA shuttle launches since the agency resumed shuttle flights in 2005 following the Columbia tragedy.
NASA flight rules require at least three of four sensors in each propellant tank to work properly in order to proceed with a shuttle launch. If a shuttle's engines fire without propellant, they could rip apart and cause catastrophic damage, NASA has said.
When two liquid hydrogen sensors failed during the Dec. 6 launch countdown, mission managers called off the space shot and tightened their rules to require all four sensors to work perfectly for the Dec. 9 attempt. One sensor malfunctioned during the second try, prompting the delay to early January.
Shuttle engineers plan to refuel Atlantis' external tank on Tuesday to conduct more tests in hopes of pinning down the malfunction.
Commanded by veteran shuttle astronaut Stephen Frick, Atlantis' seven-astronaut crew are charged with delivering the European Space Agency's Columbus laboratory to the ISS during what would have been the fourth shuttle mission of 2007 had it launched this month.
Atlantis is now slated to launch no earlier than 2:26:10 a.m. EST (0726:10 GMT) on Jan. 10 to begin a planned 11-day mission to the ISS. Landing is targeted for late evening on Jan. 20, NASA officials said.
With the flight's delay to January, NASA now plans to launch up to six shuttle flights in 2008. The shuttle Endeavour is slated to launch on Feb. 14 to haul the first segment of Japan?s three-piece Kibo laboratory to the ISS.
"A lot has been asked of them this year and a lot will be asked of them in 2008," Hale said of NASA's shuttle teams.
Stay up to date on the latest science news by signing up for our Essentials newsletter.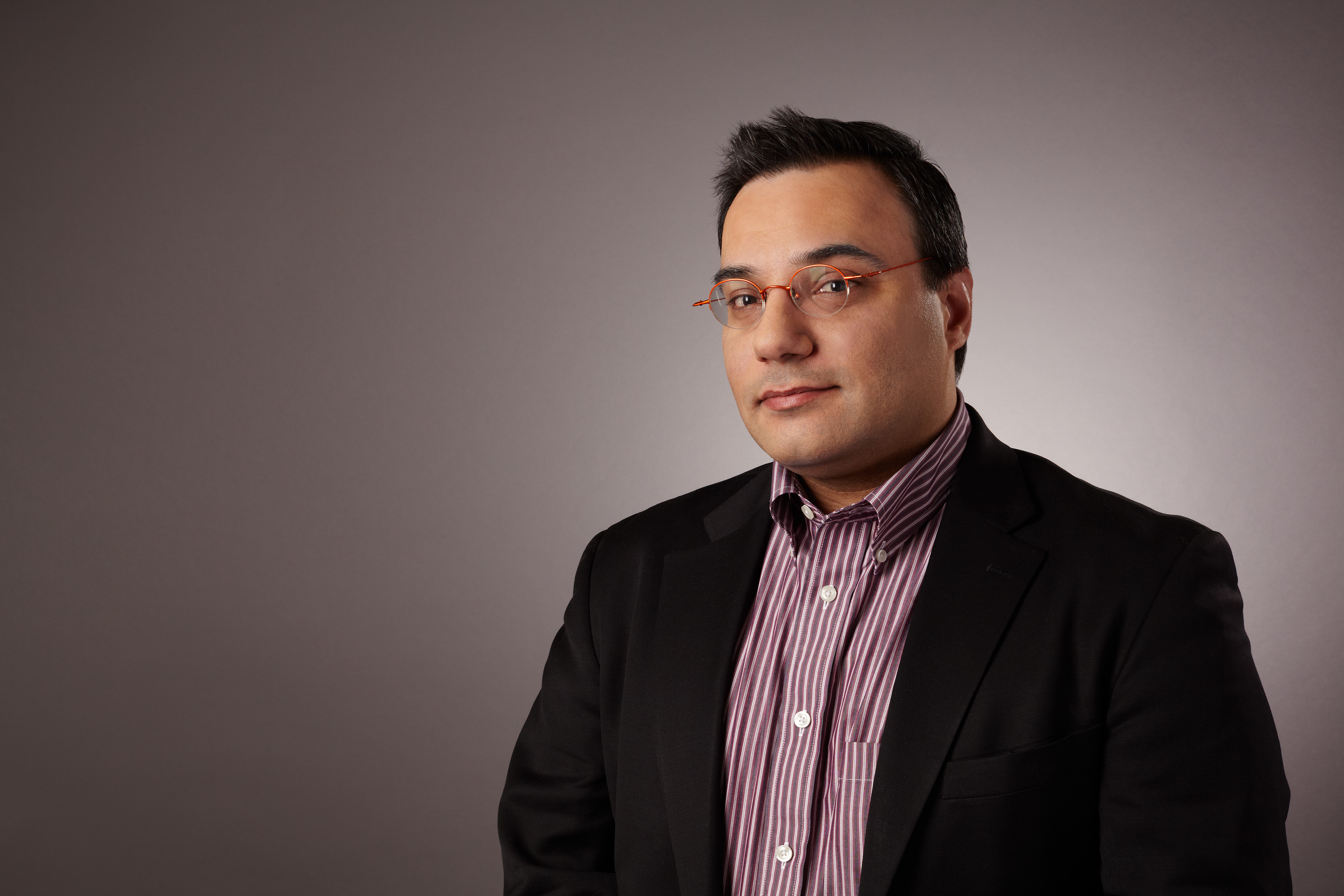 Space.com Editor-in-chief
Tariq is the editor-in-chief of Live Science's sister site Space.com. He joined the team in 2001 as a staff writer, and later editor, focusing on human spaceflight, exploration and space science. Before joining Space.com, Tariq was a staff reporter for The Los Angeles Times, covering education and city beats in La Habra, Fullerton and Huntington Beach. He is also an Eagle Scout (yes, he has the Space Exploration merit badge) and went to Space Camp four times. He has journalism degrees from the University of Southern California and New York University.