Mass Hysteria Confirmed in New York School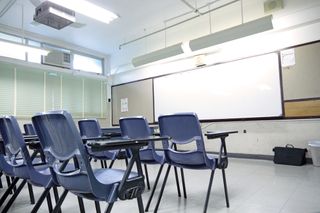 (Image credit: <a href='http://www.shutterstock.com/pic.mhtml?id=92888356'>Classroom photo</a> via Shutterstock)
A bizarre illness affecting nearly 20 students at a Western New York Junior-Senior High school now has an official diagnosis: mass hysteria.
The students, almost all of them girls, and mostly friends, began experiencing involuntary jerks and tics. Sometimes their limbs, neck or face would suddenly spasm; other times they would twitch, grunt, or shout. It was strange and troubling behavior, made all the more scary because it had no clear cause.
The students were examined by school nurses and private doctors, officials from the Health Department, the Centers for Disease Control and Prevention, and Columbia University. None could find any biological basis for the symptoms. The school was thoroughly checked for mold, lead, carbon monoxide, and other environmental contaminants; those tests also came back negative.
The Buffalo News reported, "A second study has again found that the twitches, involuntary sounds and seizures that beset a group of Le Roy students and attracted international media attention earlier this year had no environmental cause.... Those results from Leader Professional Services, encompassing nearly 6,000 pages of data from various air, soil and water tests done in and around school grounds, support the contention of treating physicians and school administrators that children in this rural community aren't being poisoned by the air they breathe or the water they drink."
The $70,000 study was embraced by superintendent Kim Cox, who posted an open letter last week announcing
In other words, extensive analysis of air, soil, and water found nothing that would cause the mysterious malady. This was the second study to thoroughly examine environmental factors in the area; the first was conducted by the New York State Health Department and released in January; it also found no environmental contaminants. Links to both studies and associated reports can be found at the Le Roy school district Web site.
This confirms what doctors have said all along: there is no environmental reason for the illness. The repeated negative findings may come as an embarrassment to many who have insisted for months that some unknown contaminant must be to blame -- for example activist Erin Brockovich repeatedly and publicly stated her belief that the symptoms were caused by environmental toxins (specifically an industrial cyanide spill in 1970).
There's little evidence that the chemical can cause the neurological symptoms seen in the students, and health officials rejected her claims; in January Brockovich was accused of fear-mongering and publicity seeking, and ordered off the school grounds.
So if it wasn't environmental contamination, what was it?
The students in the Le Roy case have all the classic symptoms of a well-known (but widely misunderstood) problem called conversion disorder, in which psychological symptoms are converted into physical conditions. Collectively it is known as mass sociogenic illness, or mass hysteria.
Those convinced that mass hysteria cannot be the answer will insist on more and more testing, though with each negative result that is indeed more and more likely to be the answer. Whatever the cause, most of the students have completely recovered.
This story was provided by Discovery News.
Stay up to date on the latest science news by signing up for our Essentials newsletter.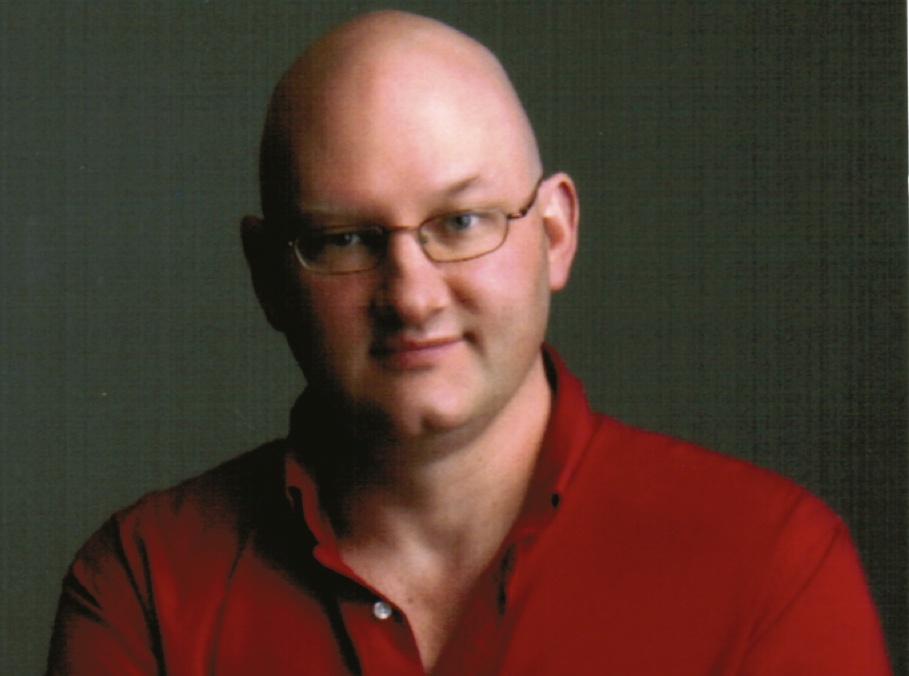 Benjamin Radford is the Bad Science columnist for Live Science. He covers pseudoscience, psychology, urban legends and the science behind "unexplained" or mysterious phenomenon. Ben has a master's degree in education and a bachelor's degree in psychology. He is deputy editor of Skeptical Inquirer science magazine and has written, edited or contributed to more than 20 books, including "Scientific Paranormal Investigation: How to Solve Unexplained Mysteries," "Tracking the Chupacabra: The Vampire Beast in Fact, Fiction, and Folklore" and "Investigating Ghosts: The Scientific Search for Spirits," out in fall 2017. His website is www.BenjaminRadford.com.